Kenny de Kettle and New Zealander Tim Corswell have been working together as the national coach for Belgian track cyclists since this year. "Thanks to them I train with 110 percent effort," says Nicki de Locke.
Last winter, Kenny de Kettle joined his bike and became the national coach of the Belgian Pistols. The post he shares with veteran New Zealand player Tim Corswell.
How do Belgian track cyclists react to the collaboration with the new national coach duo?
"It feels very professional," says Rob Kiss. "Warm-ups are different, they are different endeavors."
"Professionally this is more in the direction of Formula 1. I think it's very positive that those 2 coaches have been hired."
Nicki Debraken (2018 World Champion Keerin) also showered praises. "Tim (Carswell) was a driving force for me. He put everything behind me and told me to move forward."
"I started training with 110 percent effort. I no longer feel lonely on the slopes, partly because of guidance."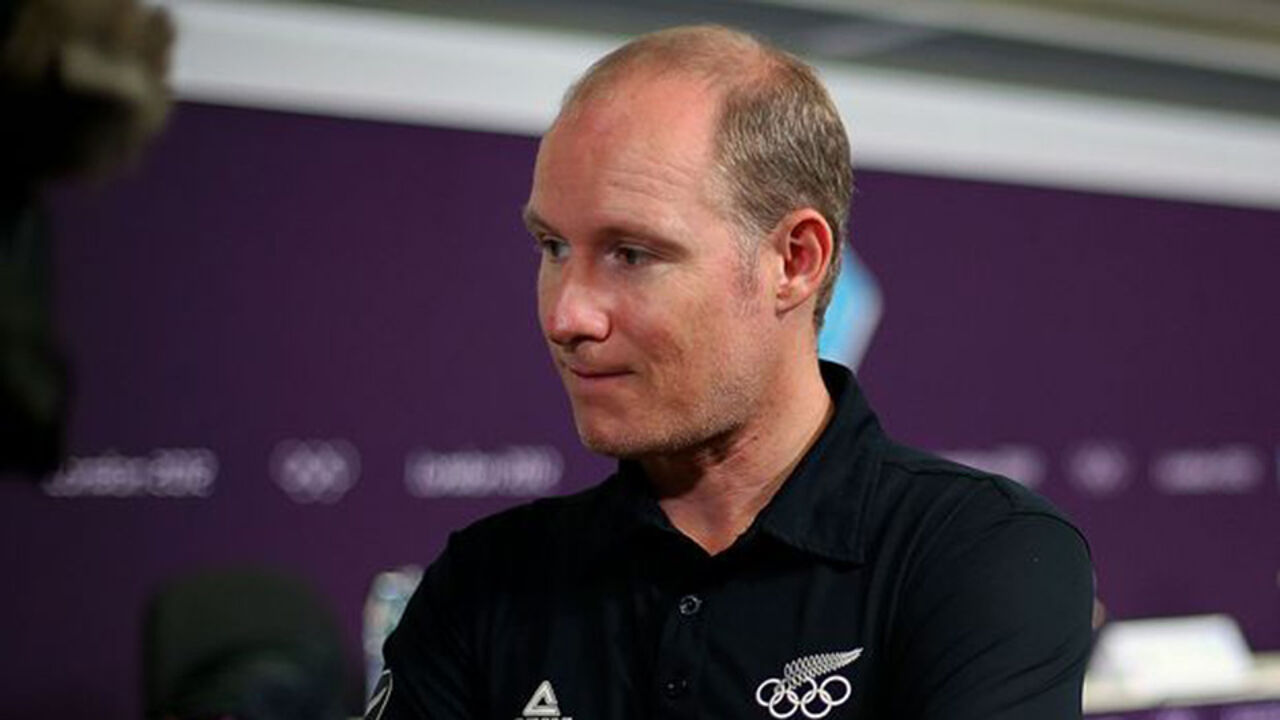 Tim Corswell of New Zealand, along with Kenny de Kettle, is the national coach of Belgian track cyclists.
De Kettle: "Carswell and I are very compatible"

Why does mayonnaise pack?
"Our personalities fit together and we are very compatible," de Kettle explains.
"If Tim and I had been a pair in team racing, we would have come a long way."
There are a lot of opportunities in Belgian track cycling. It was Kenny de Kettle and I who executed it.
Tim Corswell has been a track coach for 20 years, winning world and Olympic titles with New Zealand.
"I know it's more possible in Belgium than in New Zealand. Looking at the number of riders and access to cycling," Carswell seems ambitious.
"I have no doubt about the great potential of the Belgian track cycling. It is our job to realize that."
"Introvert. Communicator. Tv fanatic. Typical coffee advocate. Proud music maven. Infuriatingly humble student."