2 of 33, 6 consecutive defeats, no home goals yet. This season's Birchot report doesn't look pretty. How did one of last season's discoveries slip so far? Football commentator Frank Rice is looking for an explanation.
'Berchot controls it from the outside'

What happens on the pitch is part of the problem, but it's more than that. Just look at how this club is run, it's very strange. Birchot is part of the United World Federation of Arab Prince. It owns 70 to 75 percent of the stock. He also owns Sheffield, Chateauroux, a club in India and one in Dubai.
And with all these clubs, they are actually quite modest. Sheffield fell out of the Premier League by a large margin and is now 17th in the tournament. Châteauroux is the same in the French third class.
Apparently, this prince has only been to Berchot twice in the past three years. As far as I know, he has never given an interview to a Belgian broker, however Berchot's newspaper watchers have been trying to do so for a long time. It hardly appears.
Bearshot is managed from abroad. The Prince relies on Jan Van Winkle to run him and is always in Sheffield or elsewhere. He is also rarely present at Berchot, but he makes all the decisions. He does remittances and even trade policy. It's weird.
I wonder how he does it, he runs all those clubs. Running a club is really hard, not to mention 5. They confuse players within that network. In fact, only persons on site in Berchot are allowed to perform.
Frank Dwayne, one of the assistant coaches who got fired, had been trying to get to Van Winkle for months, but that didn't work out. will be busy.
The prince's pockets appear to be less deep than expected. He does not invest in accommodation and the players who come are all bargains.
And the Prince is clearly not that rich either, because he doesn't invest much. Not a single player has been bought in Sheffield this season and in Berchot they are buying something, but this is the third option. They all get "deals" and hope to sell them at a profit to bring the club back to the top.
Waasland-Beveren was described as the poorest club last season, but they still invest more in player bets than Beerschot. It also does not invest in housing. Nothing happens.
There are not many ideals left for the club that grew out of the provinces. They wanted to do it their way, but the prince's money was welcome. And you can't blame Birchot for that. But now this club is run by Big Brother and you can't control it. This is no longer the case in the club, you are in 1A. You cannot work this way. You have to sit on it much shorter.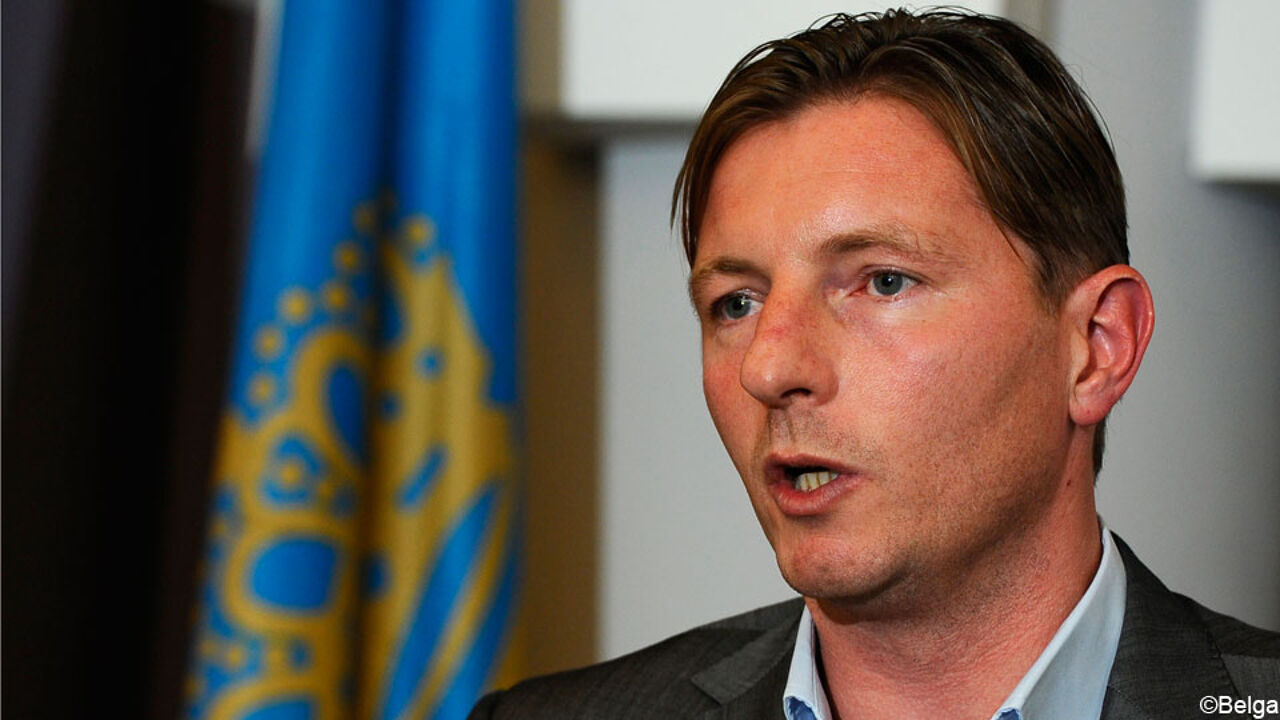 Jan Van Winkle.
"They are decent players, but that's very average"

Then between the lines. There is clearly a problem in the beginning. You have players who did less than before, like Suzuki and Nobisi. The latter is infected very regularly. And the transfer of Tissoudali was very difficult for Berchot.
New striker, Lawrence Shankland, looks like a bar owner. It is a very heavy road. He is said to have kicked everything from 16 in training, but the ball doesn't go there. He's a strong, big boy, but he wouldn't be like that in 1A.
In the midfield, Rafael Holzhauser is a very good player, he beats the rest with head and shoulders, but he no longer has any support. Gone are Tissoudali, Koulibaly – still only 20 years old – is completely undone and no longer has a point to play in front. Senussi, who is also one of his strongholds, was wounded. You can't expect Holzhauser to score 16 goals and 16 assists again. Half would be really cool.
You can't expect Holzhauser to come back with 16 goals and 16 assists.
For example, they have a very good Ecuadorean: caicedo. Obviously, this is a very big talent, but he is always in South America for the national team. He played three times in Beershot, and only once was in the starting line-up. This is all very strange.
But it's really not just a problem up front. The team also conceded a lot of goals during their good start last season. Also under Hernan Losada, but they always made another one. Under Will Still it was a bit of a staying put, but that was okay. But in fact, the relapse had been going on for a year.
They are really understaffed in the back. In fact, they do not have a strong player group. It will be quite narrow enough for 1A. This core in 3 or 4 is weaker in 1A. They are all decent players, but that's pretty average. They are also unlucky with many wounded.
And this is a problem too: they have to put 6 "local" players on the sheet. They don't have it so they have to put two promises in the bank. They never got involved and won't save the club now.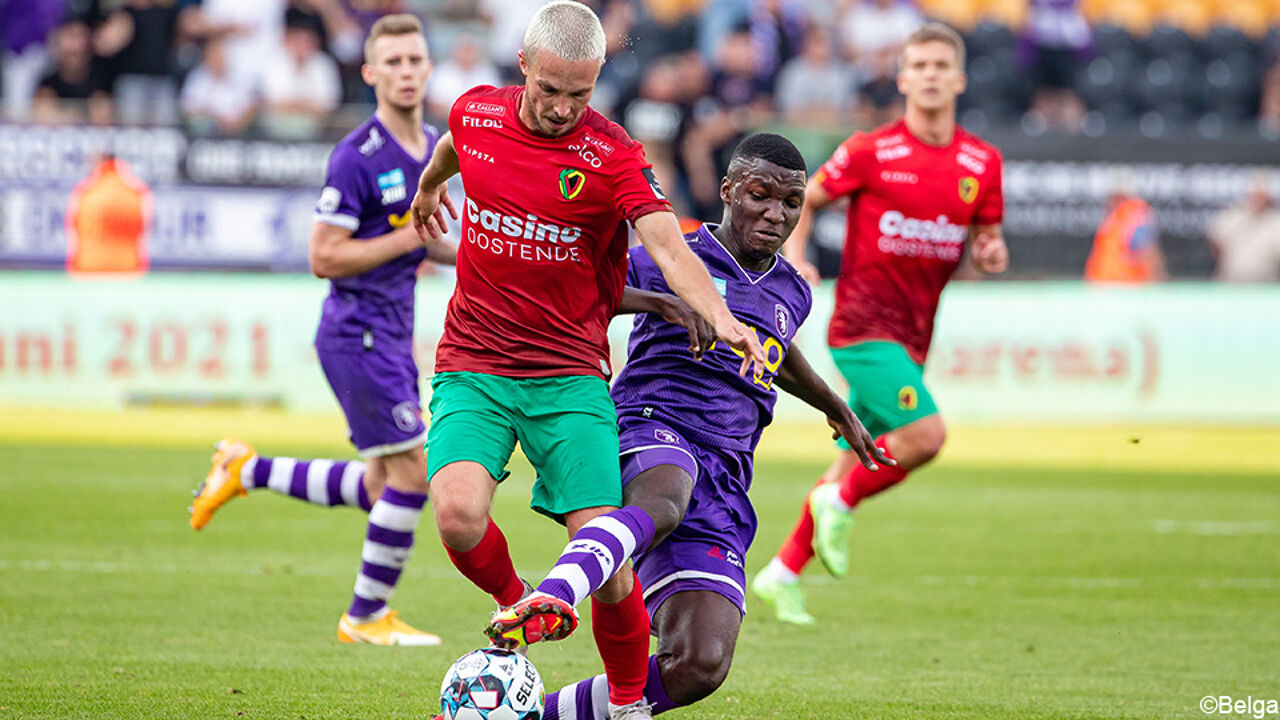 Moises Kaisedou.
"The atmosphere in the stadium is still good, and it won't be like that for the fans"

They lived last season beyond their means and Losada felt it. He knew: "We're beyond our capacity, we can no longer improve it here." Will Still didn't do poorly and worked on defensive stability, but he was clearly lacking in name or brilliance.
Then they took Peter Mays, and they still had to push it for a long time. After that, the new coach only speaks Spanish, which is also strange. Watch out, maybe he's a real craftsman.
Conclusion: it will be very difficult for Berchot. Especially if you are in a negative spiral. 2 out of 33 is tremendously low. They haven't scored on their home ground yet, which is very painful. They are also very unlucky in this regard. Balls no longer fly in.
There is already a split among supporters. There are those who still believe in it, there are those who are angry and there are those who are already considering restarting in 1B. Start building again and give the guys a chance. The atmosphere at the stadium is still good. This is a loyal and humorous group. The Anderlecht match is already sold out, so it won't be the fans' fault.
Mathematically this is still possible. That's kind of a logo now. Who knows if you win two or three times you will be gone. They could be 17th and then you have a chance. But time is running out. They'll have to get 7 or 8 points in those next 5 matches anyway, or else they'll soon be unbreakable.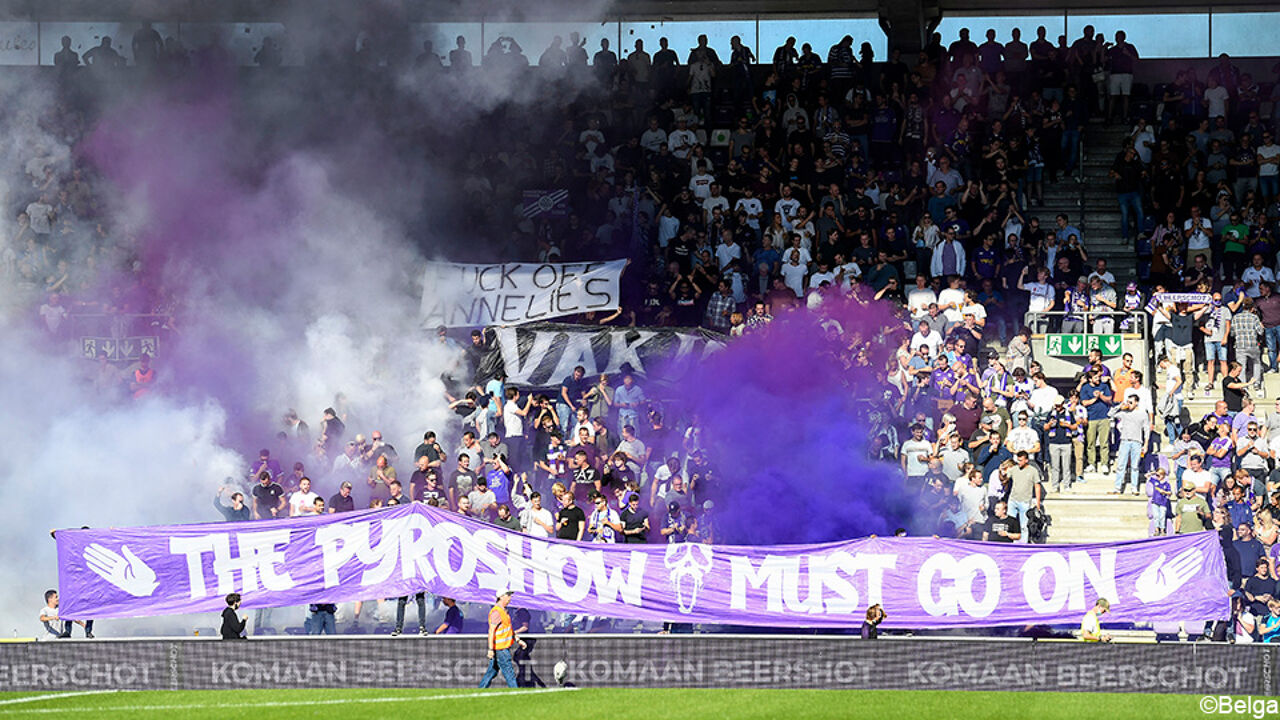 Frank Reese

"Reader. Unapologetic web fanatic. Student. Beer buff. Social media scholar. Alcohol advocate."