Now they are still busy at school, but in five years they will both be fully working from home. Brother and sister want Perquis to make some changes and continue the reverse plowing that has already begun.
Read more photos below.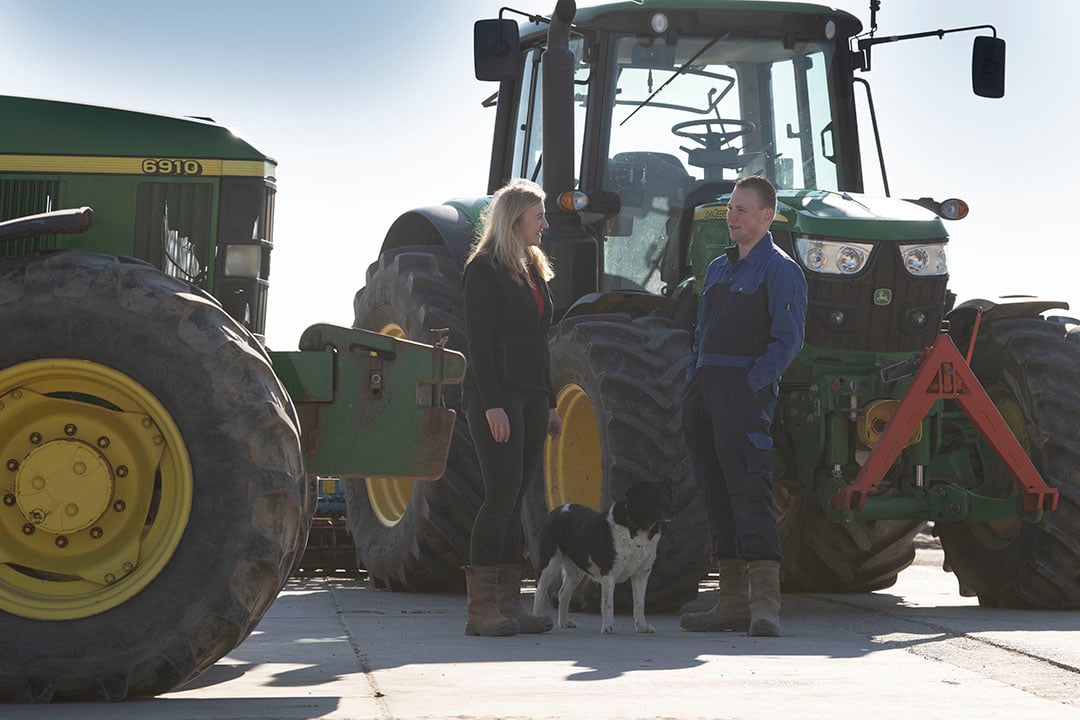 When we take over the company, we change
Both: "Now the contractor is coming to harvest the potatoes and we want to do it ourselves. If so you are less biased.
Josian: "We have been working in reverse plowing for many years, which has improved the structure, organic matter content and soil life. I would like to continue this.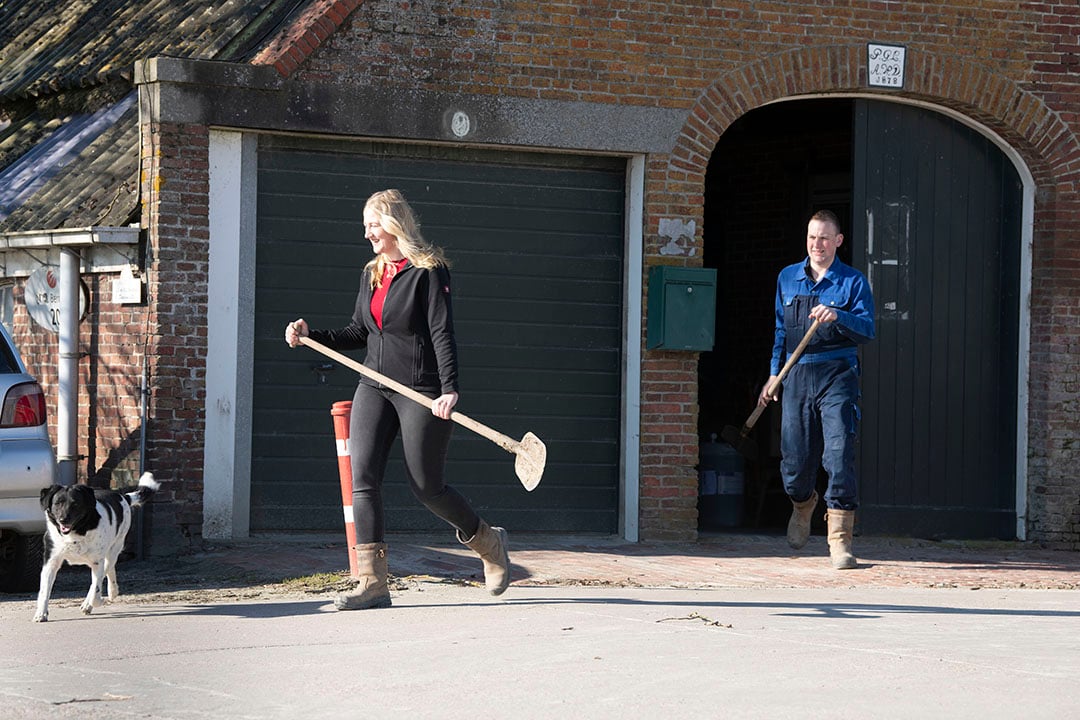 Our best example
Both: "Our father and uncle. They have a lot of experience and they are not afraid to acquire new knowledge. If they want to know more about it, they immediately start doing it.
Josian: "I have benefited a lot from my internship and you can see and learn a lot at other companies."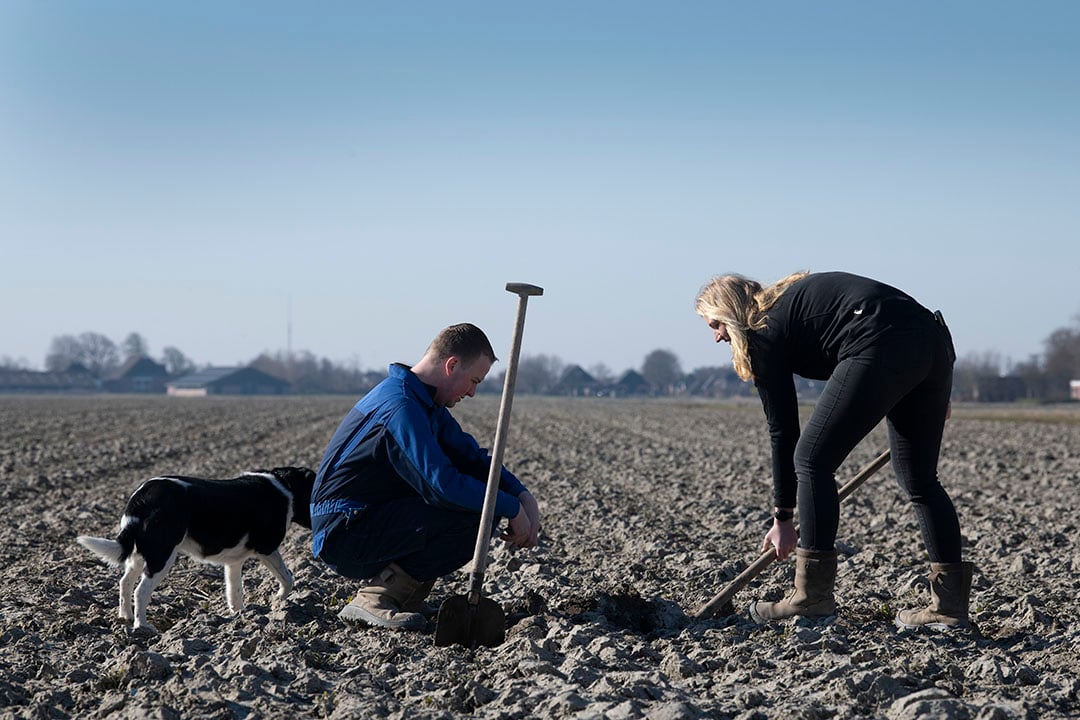 We think it works best …
Paul: "Sow green manure back in the ground after harvest. It's a good feeling to have everything on hand."
Josian: "Selection of seed potatoes is my favorite job. Walking between your crops, being out all day.
We hate
Paul: "Office work. I like working outside with my hands.
Josian: "Winter months. They'm dark, cold and wet, and you're indoors all day. I just like being outside in the sun."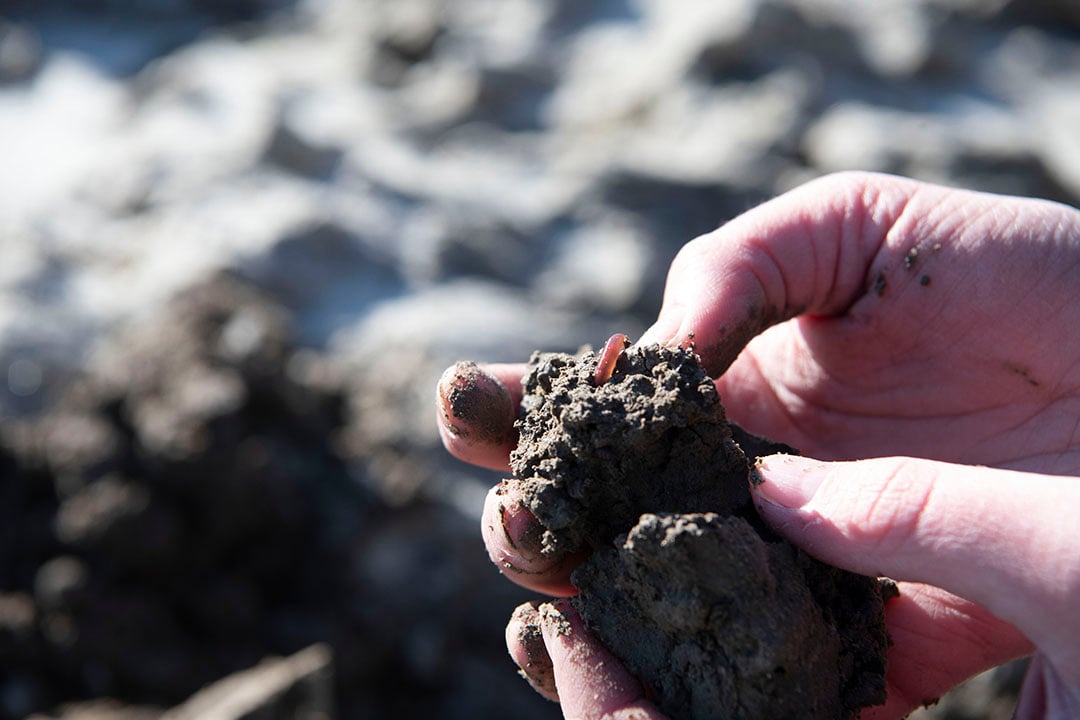 If you win a million in the lottery …
Paul: "I will invest it in mechanization like a new storage shed and my own harvesting machine."
Josian: "I will keep a stake in the company, but will use the money to travel around the world. I like to go to New Zealand and Tasmania and see how it is there.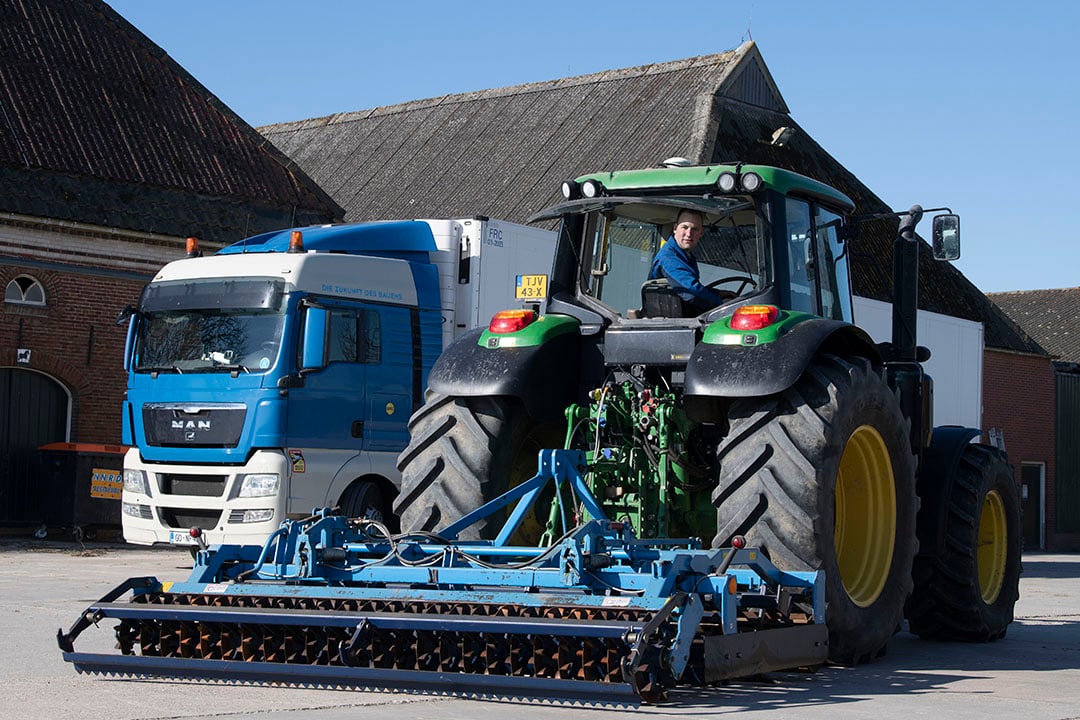 Five years later
Josian: "Our father and uncle are already old. So they want to change the company in a timely manner. At first I like to work out the door a few days a week. I think in five years I will be fully home.
Paul: "I work from home and try to do as many tasks as possible so they can take it easy."
Both: "Then we can do more in precision farming. We already use work cards. In five years, there will be a lot more improvements.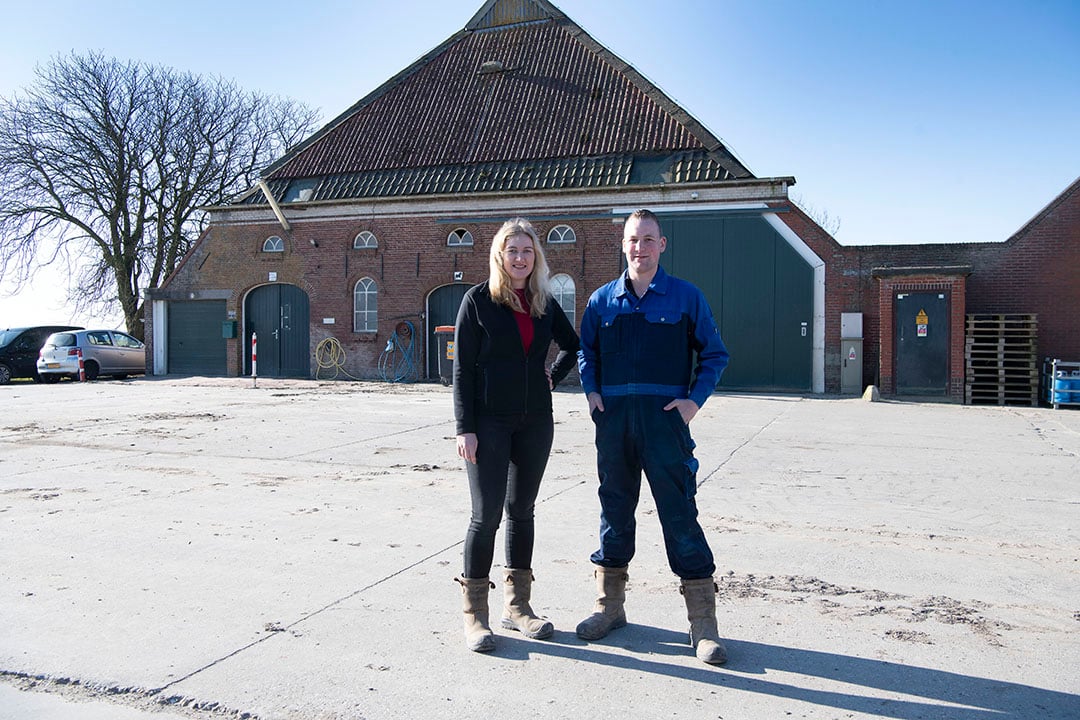 "Introvert. Communicator. Tv fanatic. Typical coffee advocate. Proud music maven. Infuriatingly humble student."