Traditions and coexistence. This is what the surprising leader in the top soccer league for the general public is currently associated with. But make no mistake: the union's ambitions extend much further than that. The potential is in Brussels, CEO Philipp Bormans told the Di Tribune podcast. Now a new stadium and rising ambitions.
Download the De Tribune podcast

"Clubs like Antwerp and Club Brugge, we are still far from that"

'Ambitions are too high'

Union is owned by an English holding company, of which wealthy British billionaire Tony Blum is the majority shareholder. Bloom has already pumped €20m into the club in three years. This is not just for fun at the Joseph Marin Stadium.
"I don't know Mr. Bloom's personal ambition, but it's very clear to the holding company. The ambitions are very high," says CEO Philip Bormans.
"Now we've built a good team, but everyone has to realize that sporting results don't come automatically, there's a whole framework around that, a youth organization, and a stadium too."
"So it's hard to say what we want in 5 years. Also because in Belgium as a football team you don't have everything at hand. But let it be clear: our ambition is not to have a quiet season. The season is a slow season."
"We can already put our feet in the sport next to certain clubs, but for everything else we still have a lot of work to do. This is our key to long-term success. Clubs like Antwerp or Club Brugge, we are still a long way from that."
"We have to try to grow, but this season the pressure is not on us. Last season it was."
Sportively we can already put our feet up next to certain clubs, but for everything else we still have a lot of work to do.
"70 million euros are our own resources for the new stadium"

It is not a new story in Belgium. The club wants to grow hopes of creating a new stadium. It's no secret that Union also wants to leave gorgeous Duden Park for the long-term. It is not allowed to build a new playground on the same site, because the entire residence is classified. Philip Bormans came up with more details about the stadium's plans.
"We will never go back to the King Baudouin Stadium, as we did during the previous works on our stadium. We are investigating some of the sites where a new stadium could be built."
"In our three seasons in the second division, we have built up a budget of 70 million euros from our own resources for a new stadium. It has to be in St Gillies or Forest, otherwise we will kill the soul of our club."
"KV Mechelen is an example. They have also built a brand new stadium, admittedly on the same site, but despite the modern stadium they have managed to maintain the atmosphere and authenticity. This club deserves to be independent for the long term."
"Our stadium at the moment is our top priority. We are working hard on it behind the scenes. This season we want to be able to show our plans in colour. It will not be a stadium with 40,000 spectators."
"We are thinking of a plan in which we can build in three phases. In the first phase we want to target 14,000 fans. Then we can move to 17,000 fans and in the third phase to 22,000 fans. But first we have to prove that we are a term and attract more fans."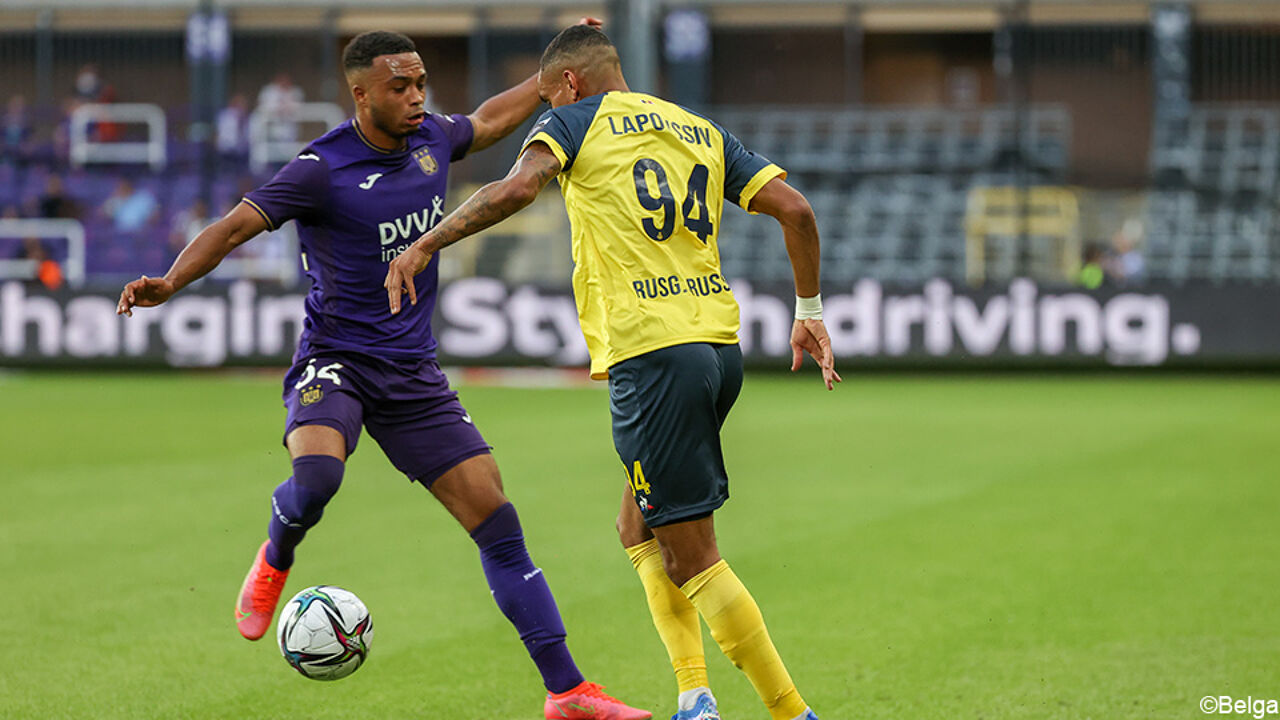 The Brussels derby promotes football culture

Is there enough football culture in Brussels for a second big club after Anderlecht, which already attracts fans mainly outside the capital?
"I note that the Brussels derby – against RWDM last season and this season's derby with Anderlecht – promotes football culture," says Philipp Bormanns. "People in Brussels now have to show their colors. Are they for RWDM, for Anderlecht or for Union? Everyone is talking about it."
"It creates an atmosphere that hasn't been in Brussels 20 years ago. That's good, because all the Brussels clubs are benefiting from it. There are a million people living in Brussels, so there has to be potential. Even if not everyone goes in football of course, but it's clear That it has something to do with her. I note that Anderlecht is also trying to rediscover the relationship with Brussels."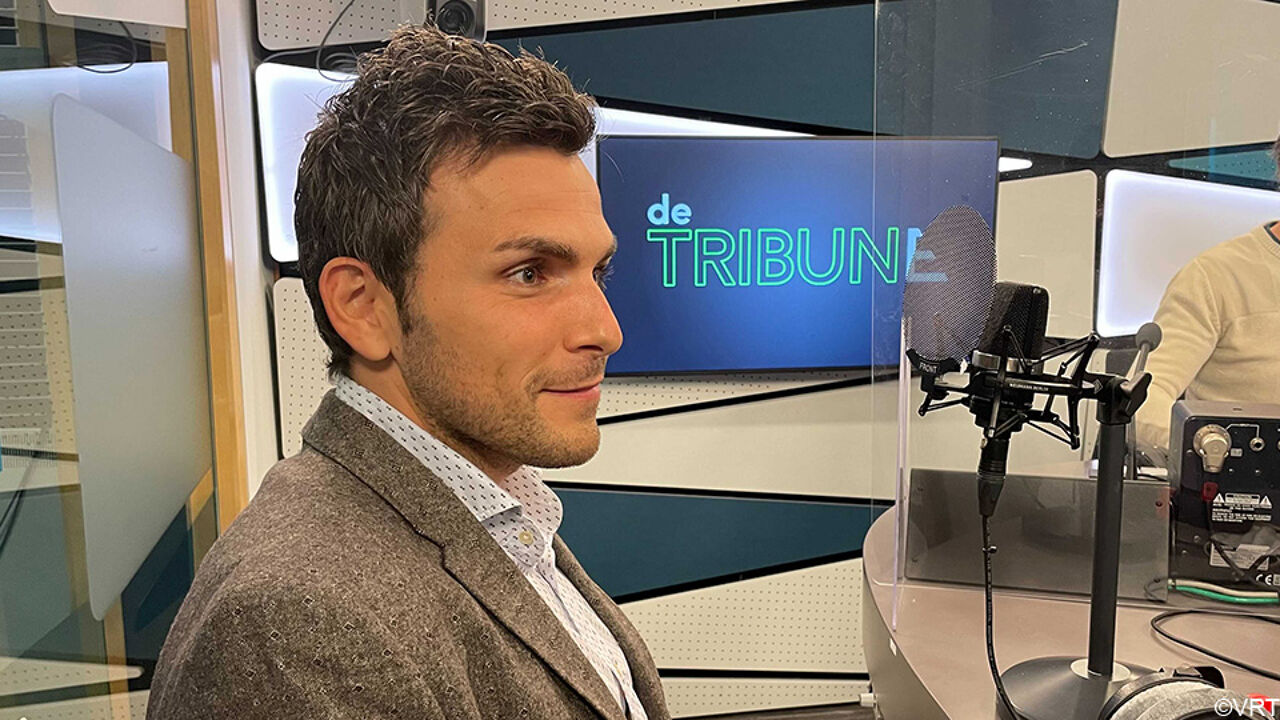 "Reader. Unapologetic web fanatic. Student. Beer buff. Social media scholar. Alcohol advocate."