The Belgian Formula 1 Grand Prix has turned into a sofa. The race couldn't really start because of the heavy rain. In the end, Max Verstappen and his teammates drove barely a few laps behind the safety car. The organization said that deferring the GP for one day was "absolutely not an option". World champion Hamilton criticized the decision on Instagram.
Constant rain at Spa-Francorchamps prevented a real F1 race today, with drivers unable to drive their courses safely on a wet track. After hours of delay, the race management chose to allow the drivers to drive a few laps behind the safety car.
This way the arrangement can still be set. Max Verstappen won the shortest F1 race ever. "The conditions were not the best all weekend, but there were times when we were able to do something. We looked at it for a long time, but the bad weather had the upper hand," said Michael Massey, on behalf of International Motorsports. FIA Federation.
"Safety is the most important for the drivers, teams and fans," Masi said. Postponing the race by a day was not possible. "The list of reasons not to do this is pages long," he said.
For example, in a week there will be the Grand Prix of the Netherlands at Zandvoort. It already starts with free training sessions on Friday.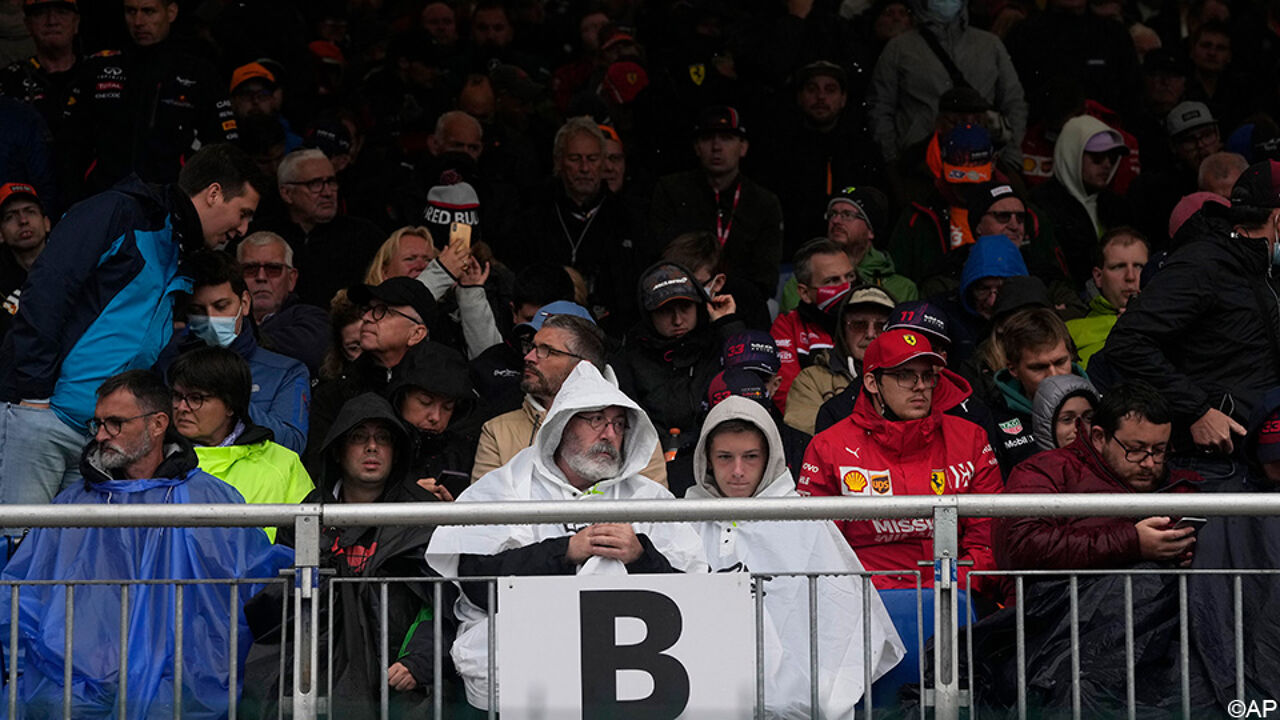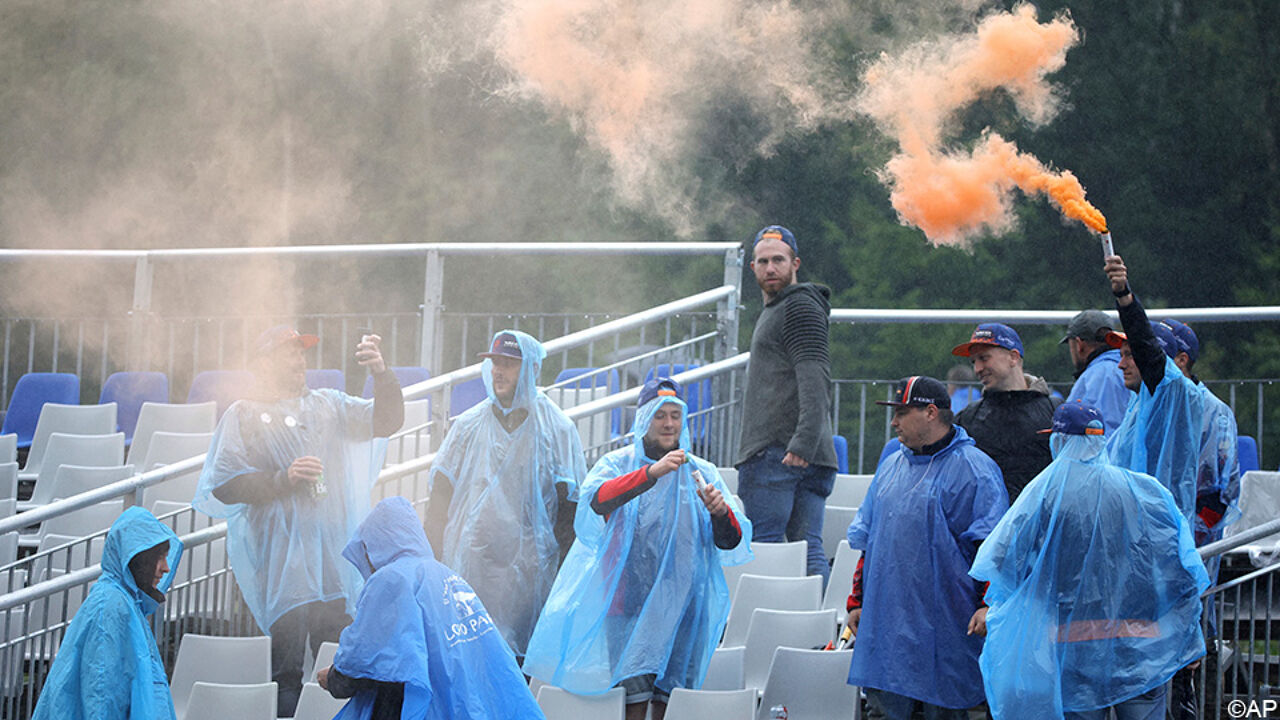 Hamilton: 'Two rides behind a safety car, this is not a race'

After the race, the main champions, the drivers themselves, were mainly interested in the fans who had been waiting all this time. "The only losers today are the fans who paid so much money to see us race," world champion Hamilton wrote on Instagram.
"Of course we can't change the weather, but we had enough technology and it was clear that conditions weren't going to improve. We were sent back on track and there was only one reason for that." Hamilton doesn't say exactly what this reason was, but he does point out the financial part.
"Two laps behind a safety car that you can't pass is not a race. We should have just stopped, not put the drivers at risk, and most importantly give back to the fans."
Other contestants also thanked the fans for their perseverance. Winner Max Verstappen would have liked to give his supporters an even better victory. "The real champions today are the fans. They waited all day in the rain, the cold and the wind. I feel bad for them. That's not how you want to win."
Watch a report from GP Rain-out:

"Reader. Unapologetic web fanatic. Student. Beer buff. Social media scholar. Alcohol advocate."