Frank de Boer outside, Louis van Gaal in? This is another cook (as he will say so himself). The Dutch coach appears to be one step closer to his third comeback as the Netherlands' national coach. Sure enough, he had a fresh conversation yesterday about the possibility of returning as national coach at Orange.
Louis van Gaal met yesterday at his home in Portugal with KNVB directors Nico Jan Hogma and Eric Judd – responsible for selecting a new national coach following the resignation of Frank de Boer.
De Boer resigned after losing to the Czech Republic in the 1/8 final of the European Football Championship. Then KNVB said they would quickly look for a replacement. This is necessary because the team must resume their World Cup qualifying campaign in September.
Van Gaal already told L'Equipe today that it would be a great honor to be called upon again to coach the Orange team. The French newspaper also said the interview was conducted before the KNVB began negotiations.
Frank de Boer could not lead the Netherlands after the 1/8 finals in this European Championship.
All good things come triple?

Van Gaal, who officially retired in 2019, has been at the helm of the national team twice before.
His first stint ended in 2002 after the Orange team failed to qualify for the World Cup, but in 2012 he returned for a more successful period, leading the Netherlands to third place in the World Cup two years later.
He also played twice with Barcelona and won the German Bundesliga with Bayern Munich.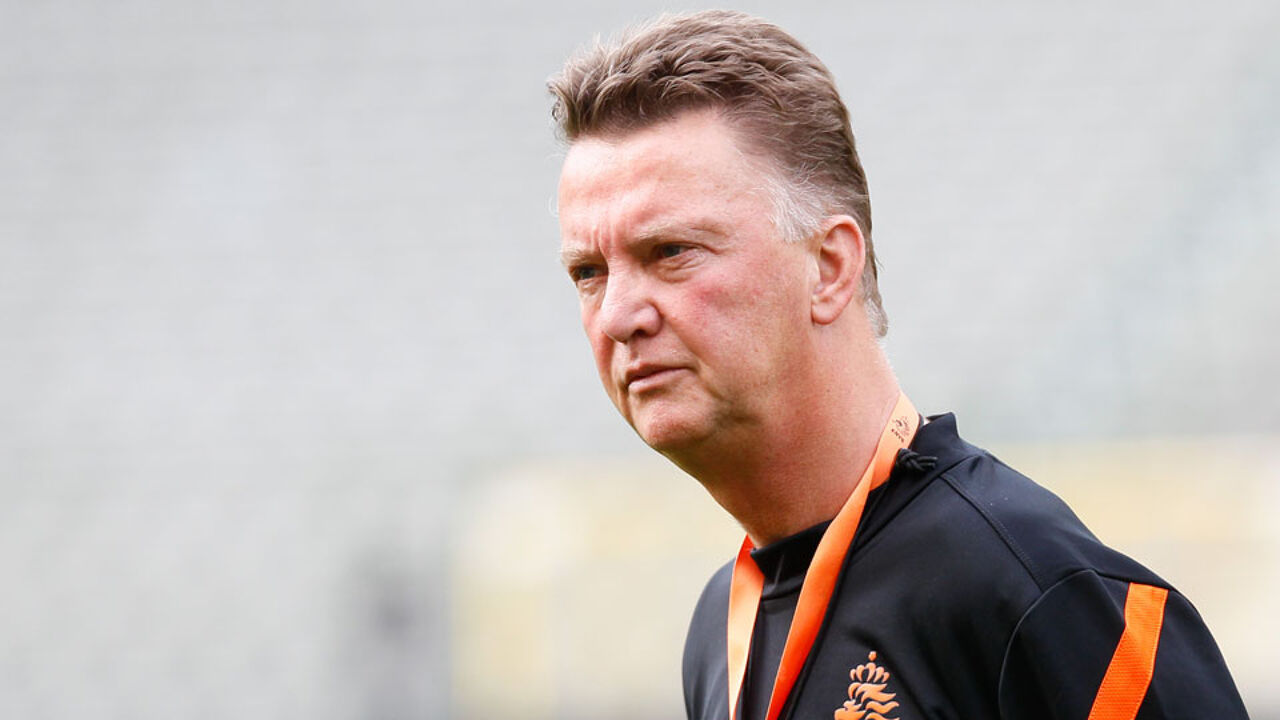 Van Gaal in his previous paragraph as national coach of Orange.
"Reader. Unapologetic web fanatic. Student. Beer buff. Social media scholar. Alcohol advocate."