New Zealand signs contract for Guyrail Statler engines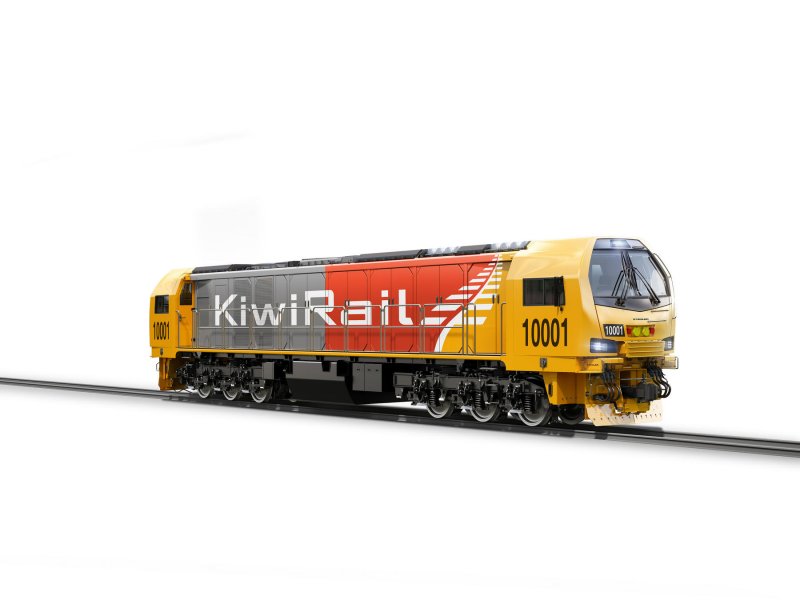 Stadler and New Zealand carrier Givriel have signed a structural agreement for the first series of 57 series. This is the first time that Statler has supplied railway equipment to this country. The order is valued at 228 million euros.
Kiwi Rail is a state-owned company owned by the Government of New Zealand and is responsible for operating New Zealand's national rail network and New Zealand's freight and ferry services between the islands.
Short-track engines
As part of the signed contract, Statler will provide a sophisticated short-track engine. It is designed to meet Kiwiril's requirements and specific business processes and has proven components and systems. The new engines are used in freight and passenger transport.
Engines will meet the latest European emission standards to reduce fuel consumption and CO2 emissions, in line with Statler's focus on standard solutions for rail transport. The narrow gauge engines are fitted with two cabins and are fitted with a 3000 kW diesel engine. This allows the Kiwi train to run trains with fewer engines in many cases than the current service. These cabins are designed in close collaboration with Kiwi Rail and meet the latest European standards to create an ergonomic, comfortable and safe work environment for the train crew.
"Replacing Equipment 47 Years Old"
Kiwi Rail Group CEO Greg Miller commented: "On average, our 47-year-old South Island fleet will be replaced by 57 engines.
Peter Schuhler, President and CEO of Stadler, is pleased to sign the agreement: "It is a great honor for Stadler to be able to deliver our modern and technologically innovative engines to New Zealand for the first time. We thank Kiwirail for this order and look forward to a successful cooperation."
"Introvert. Communicator. Tv fanatic. Typical coffee advocate. Proud music maven. Infuriatingly humble student."