Belgian volleyball men kept their chances of reaching the 1/8 finals at the European Volleyball Championships. After defeats against Serbia and Portugal, Greece went to ax 3-0.
The Red Dragons were standing on the wall facing Greece. With a fresh defeat, a cross is almost certain to be shown during the 1/8 finals. But it didn't get to that point.
Belgium has been focused and alert since the first dispatch and it has paid off. Playmaker D'Hulst was able to sprinkle perfect passes and Deru, Verhanemann, Dheer, Van Elsen and Van den Drese were able to appreciate them.
The first set easily won 25-16. It didn't go smoothly then, but in the final phase of Group 2 and Group 3, the Red Dragons always made the difference, thanks in part to the good serve from substitute Desmet.
Thanks to the victory over Greece, the Belgians can think of the 1/8 finals again. After a busy schedule of 3 games in 3 days, Derrow and his teammates now get a day off. On Monday, the match against Poland Vital Heinen is in the programme.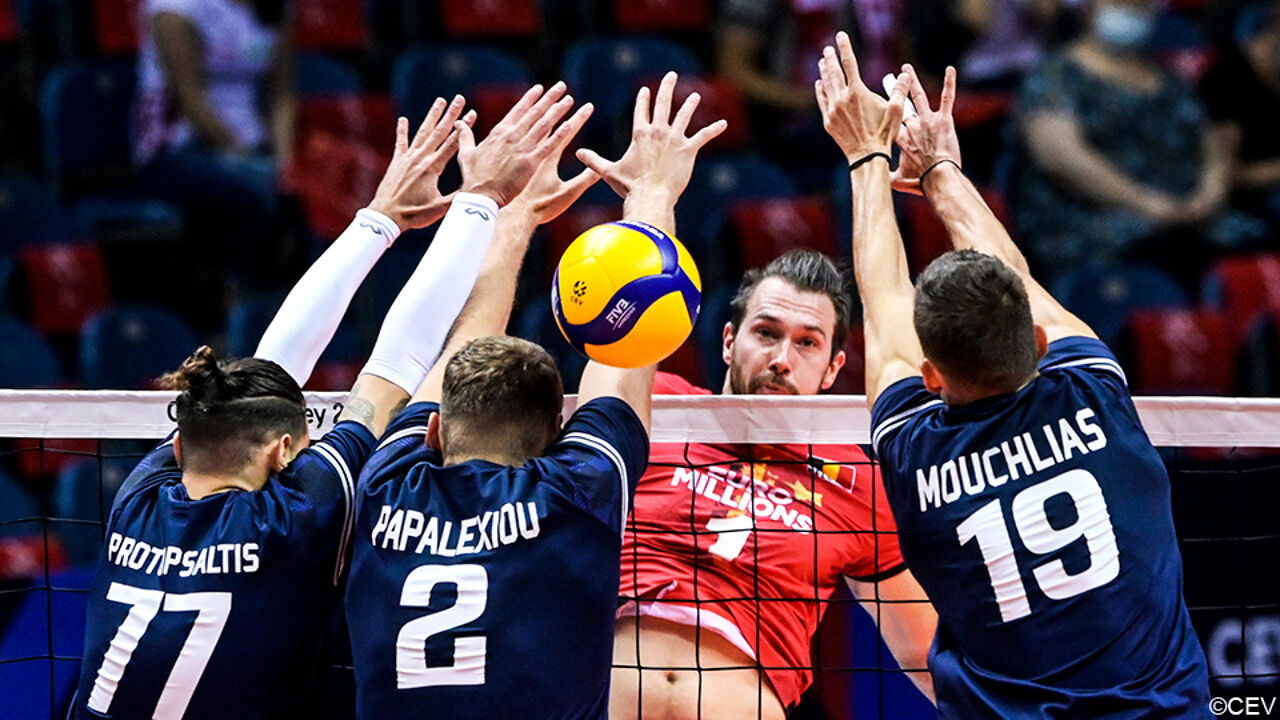 Video: Red Dragons defeat Greece

Munoz: "This win opens the door to qualification"

Tuerlinckx: "You are always happy after a win"

Dihir: "The match against Ukraine will keep us in the tournament"

Van Elsen: "The coach gives me a lot of chances"

"Reader. Unapologetic web fanatic. Student. Beer buff. Social media scholar. Alcohol advocate."