Sven Fanthornhout really had the nicest of Mondays. Yesterday the national coach had to swallow Yves Lambert's cancellation of the European Championship, and in the evening there was really bitter due to the news of the heavy fall of Tig Pinot.
Tiesj Benoot He should have played a key role in the Belgian national team at the World Cup in Australia. As the right-hand man of Wout van Aert, but also an extension of the national coach in the peloton.
Therefore, Sven Fanthornhout has not been light at all with the downfall of Benoot, who will not be able to race this season.
"I heard it last night," the national coach said. "During a training session in Italy, he was unable to avoid a car going down."
Falls and injuries are a loss for the Belgian team. "It's no secret that Tiesj has been emphatic in recent years. He's always dictated his choices by who's on and off the bike."
Tiesj Benoot was kind of a road captain and finding a suitable replacement is not easy.
"Tiesj is the link we will miss the most. Yes, as a right-hander Wout van AertBut his role was broader. This is also a huge loss for Remco Evenepoel and the entire team."
"He's done it a lot for Wout in recent years, but he's always been willing to do it for someone else."
"Although Wout and Tiesj have of course gone on a great tour and have a lot of confidence in each other. It's not clear that Wout is seeking that confidence from someone else."
Why is Benoot so valuable? "He was a road captain and finding a suitable replacement is not easy."
"On and off the bike he's very smart. He defends the group and makes decisions. He's very race smart and he always throws himself 100 per cent for everyone."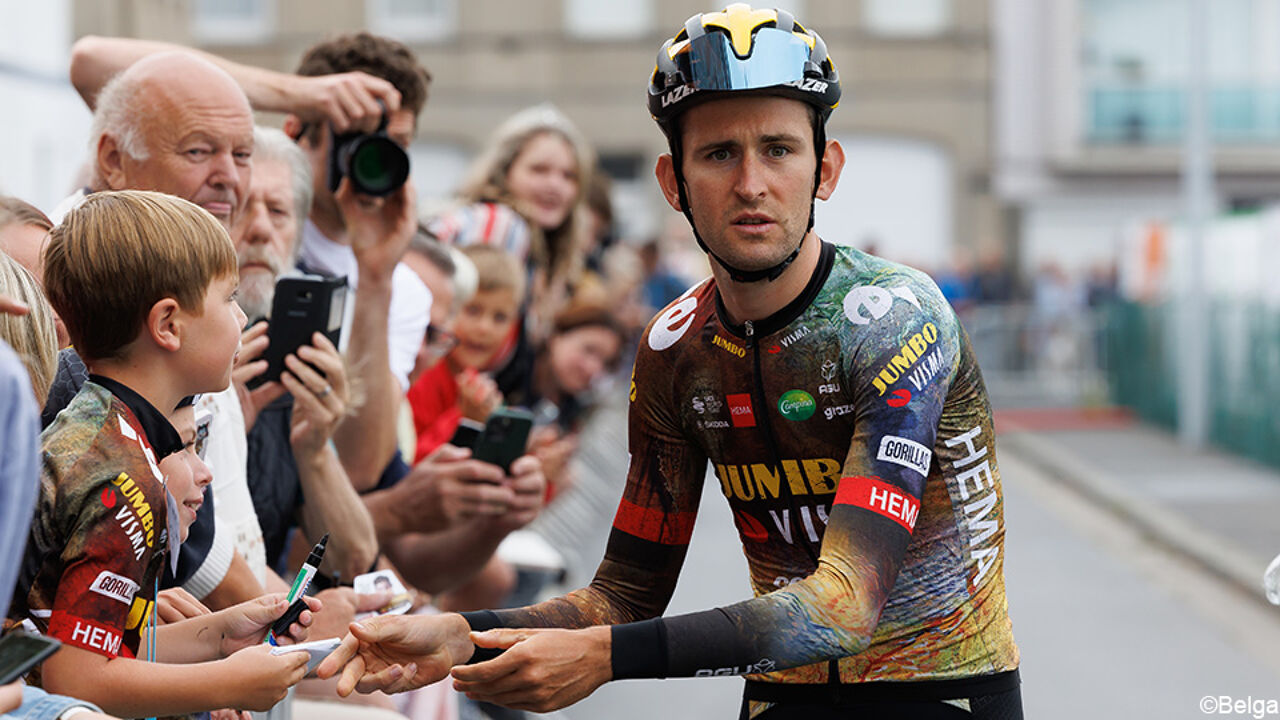 Will Jens Keukler replace Yves Lambert?

So the national coach must adjust his original plans. "I wouldn't say the puzzle was fully assembled, but we were close."
"Finding someone with such a profile is not easy. Yes, I always take such scenarios into account as we have it now, so I am thinking about guys who would approach it, but I still have to consult with a few guys. And we have a lot of riders The good ones."
Such a genre also falls in the European Championship (road race on Sunday and time trial on Wednesday): Yves Lambert Hand in his ticket to Munich.
"Eve was a bit ill during the last week of the tour. He wasn't recovering optimally, his body wasn't really resting and there was also decompression."
"In consultation with his team, it was decided not to participate in the European Championship, but finding a replacement for him is not easy. Many players are currently racing, but there are candidates. Someone likes Jens Keukler may replace it."
"Reader. Unapologetic web fanatic. Student. Beer buff. Social media scholar. Alcohol advocate."