This weekend, the battle will collapse once again in the Jupiler Pro League. After the coach's round show, several teams are having an exciting first day of school. Who can break Club Brugge's dominance? An overview of the top candidates at the start of the competition. Today under the microscope: KAA Gent.
KAA Gent was once a bathroom for coaches and players, and now it looks like a familiar nest. There was a moment of doubt, but Hein Vanhaezebrouck remained loyal to Buffalo after winning the cup final.
Constant values ​​also remain in the field. At the back, Okomo, Ngado and Toroneraga are still present, in the midfield are De Sarthe, Vadis and Combs. Alone: ​​The trio has to deal with injuries. Especially since Combs (34) and Vadis (33) never got younger.
The same goes for Laurent Depoitre, but with Hugo Cuypers there was a smaller alternative. The striker, who came from KV Mechelen, should give his injured teammate more breathing space.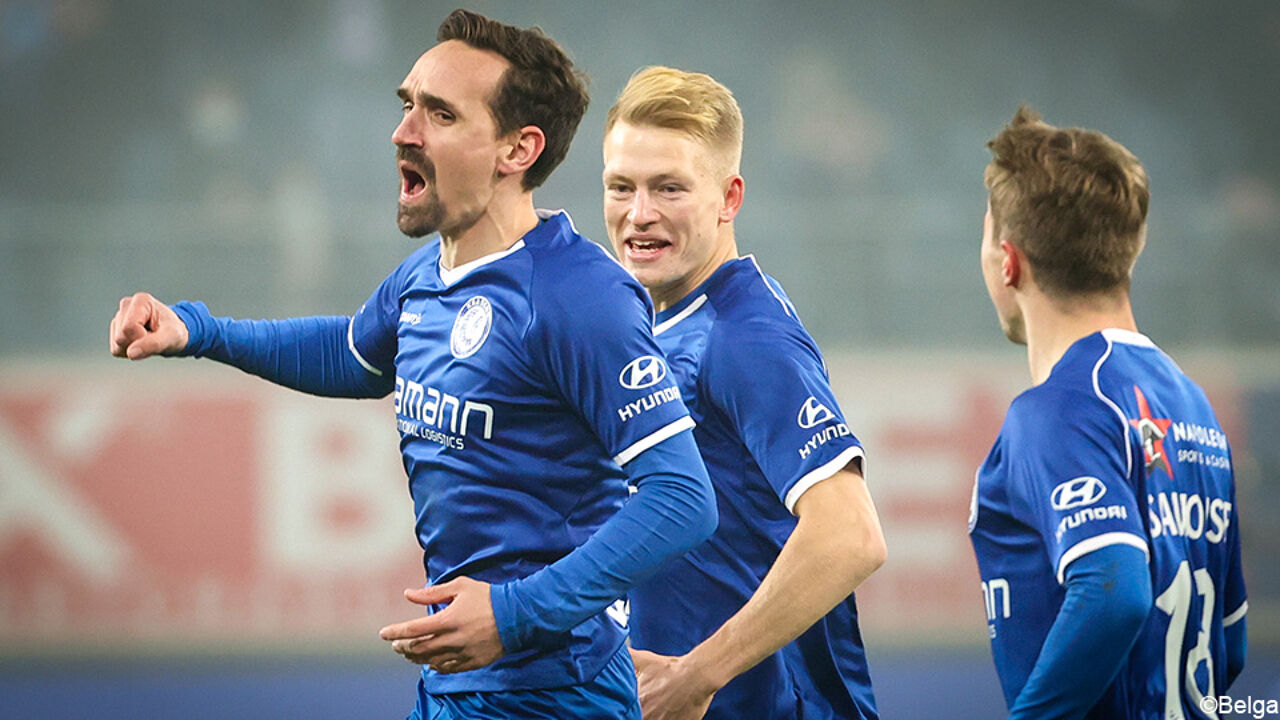 Still in the attack room: Tariq Tsodali. The Moroccan was headed to leave the Glamco Arena, but has remained remarkably quiet about his name.
Ebony wore the Ghent shirt for the Supercup against Club Brugge without grumbling. It remains to be seen if this will still be the case in September. Negotiations on contract extension are already difficult.
Will Wizard Tissoudali's late departure still cause a rift in the foundations of familiar Ghent?
Biggest Promotion: Hugo Kuipers

Work Ethics and Grinta. The main reasons why Hein Vanhaezebrouck gave in to Hugo Cuypers.
Kuipers turned out to be a find at KV Mechelen last season, scoring 13 goals and making 10 assists. The striker should give AA Gent more offensive options, a sore point last season.
The only question remains: With whom will the Liege double-strike player form next season?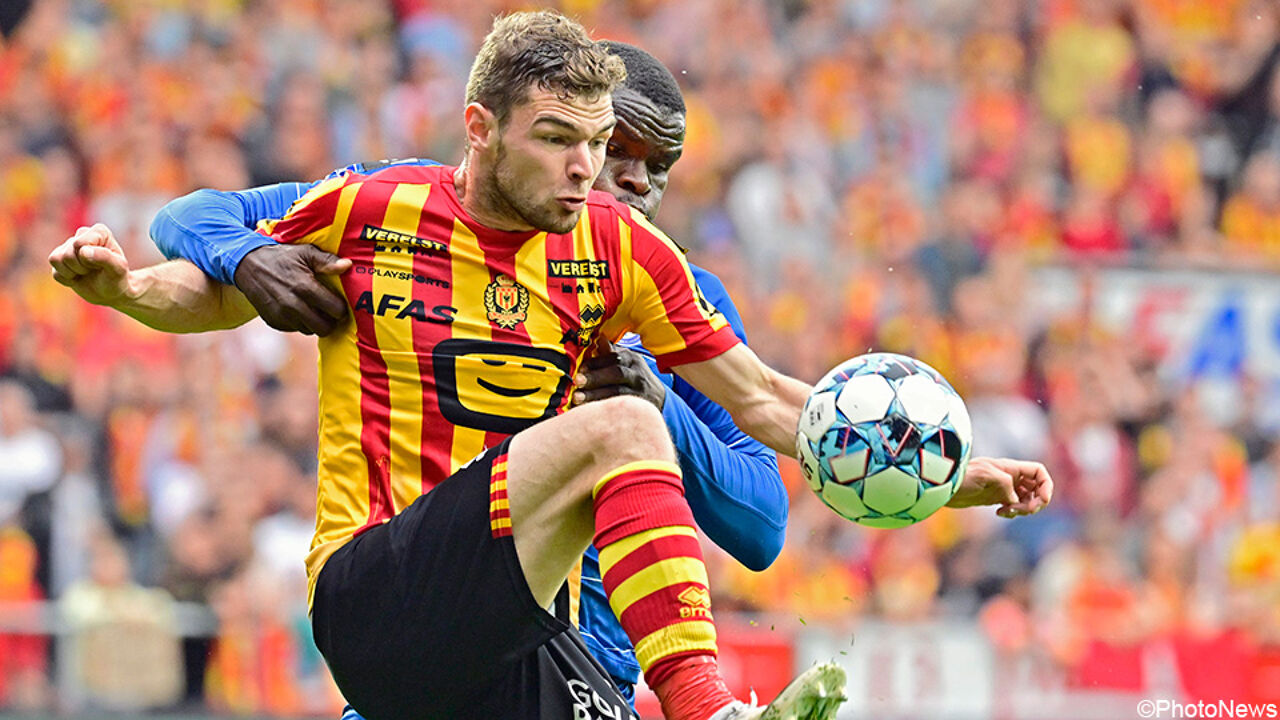 incoming
Hugo Kuipers
KV Mechelen
Jordan Torunariga
Hertha Berlin
Owner Fofana
Young Gent
Anderson Nyangbo **
Sturm Graz
Jordan Butaka **
Fortuna Sittard
** Return from rent
open minded
Sinan Polat
Westerloo
Facon Bio
Charleroi
Ibrahima Sissi
Schalke 04
Christopher's opera
free transfer
Osman Bakari
Red Star Belgrade
Giorgi Chakvetadze
Slovan Bratislava
Adewale Oladoye
AC Trencin
Gianni Bruno
STVV
Jonas Malidi
KV Mechelen
Roman Bezos
without club
Chinonso Emeka
without club
Results in preparation

Diklevin – Ghent: 0-6
Westerlo – Ghent: 6-2
Haggad Split – Ghent: 0-3
Ghent – Aris Thessaloniki: 0-1
Ghent – Midtland: 2-1
Quote from the preparation

"I'm not interested in what's going on," Tariq Tisudale told HLN after the Super Cup against Club Brugge. There is no clarity about his future in Ghent at the start of the competition.
"I focus on Ghent. We will see what happens. You never know what happens in football. But based on the last words of the club, it is not possible, no. It does not look like a new contract is coming…"
It doesn't look like a new decade is coming…
start competition

07/22: Standard – Ghent
07/30: Ghent – STVV
08/07: Ghent – Westerlo
08/12: KV Oostende – Ghent
"Reader. Unapologetic web fanatic. Student. Beer buff. Social media scholar. Alcohol advocate."