Journalists from all over the world did not know what they saw yesterday. A crowd of fans along the stadium ensured a big cycling party. "The cycling DNA in Belgium is really unprecedented," Dutch journalist and former racer Thys Sonneveld tells De Verilde Today.
Yesterday Twitter was filled with messages about the crazy turnout and atmosphere along the World Cup track. I looked outside with wide eyes at the cycling festival in Belgium.
"It was the most beautiful World Cup in years, both in sport and in terms of atmosphere and experience," says journalist Thijs Zonneveld.
"I was amazed at how many people were standing on the side of the road and what it was like in the city for a week. I haven't seen that in years."
"In Bergen, Norway, the World Cup was also great 4 years ago, when people were heavy on the last climb. The atmosphere was very good at the time."
"But yesterday everything really affected. Leuven was a big stadium. After so many months of empty pitches and half-empty pitches, it was really cool."
"I think everyone felt cycling back home last week. And Flanders was once again confirmed to be the epicenter of cycling."
This was the best World Cup in years. Athletic, in terms of atmosphere and experience.
"So nice that so many young people were standing along the track."

Is a World Cup with such a high atmosphere possible only in Belgium? "I think this might also be possible in the Basque Country. If you walk into a random cafe there and ask someone who finished sixth in the E3 Harelbeke, that person will know. Also in Colombia people flock to the race."
"But the DNA of cycling in Belgium is really unprecedented. Everyone is busy racing and understands racing."
"If you drive in Belgium in the days leading up to the race, you'll see that the entire environment comes under the influence of the race. You won't find that on a large scale in any other country."
Zonneveld last week was particularly impressed with the many guys along the course.
"I actually thought that was the best thing. Many schools gave the kids part time free so they could stand along the track. Getting young people excited about racing is the greatest value of the government money invested in this World Cup."
"Quick and tough action against race riots"

So there was a lot of atmosphere, although not everyone was equally sporty along the track. For example, Alaphilippe got his beer right before the finish line.
"This is a kind of football hooliganism. In football too, beer has been thrown at players more and more in recent years."
"I've already seen him cycling and especially in cyclo-cross in Belgium. Personally, I think we have to act fast and hard against him."
"It's kind of hooligan and nationalistic, fueled by a lot of beer. When that shows up on a large scale in cycling, you quickly get transgressions."
"We've seen it in the past at Paris-Roubaix 2009. When Pozzato chased winner Boonen, fans misbehaved in the last cobbled sections."
"When that shows, the bikes will stop. You can't keep people behind the fences for 200 km. It's very easy to step over the fences and stick a stick in the rider's wheel."
"Yesterday on the last lap I heard a small part of the audience booed and someone threw a beer at Alaphilippe. Then there was only one step left for someone to pull a rider off their bike."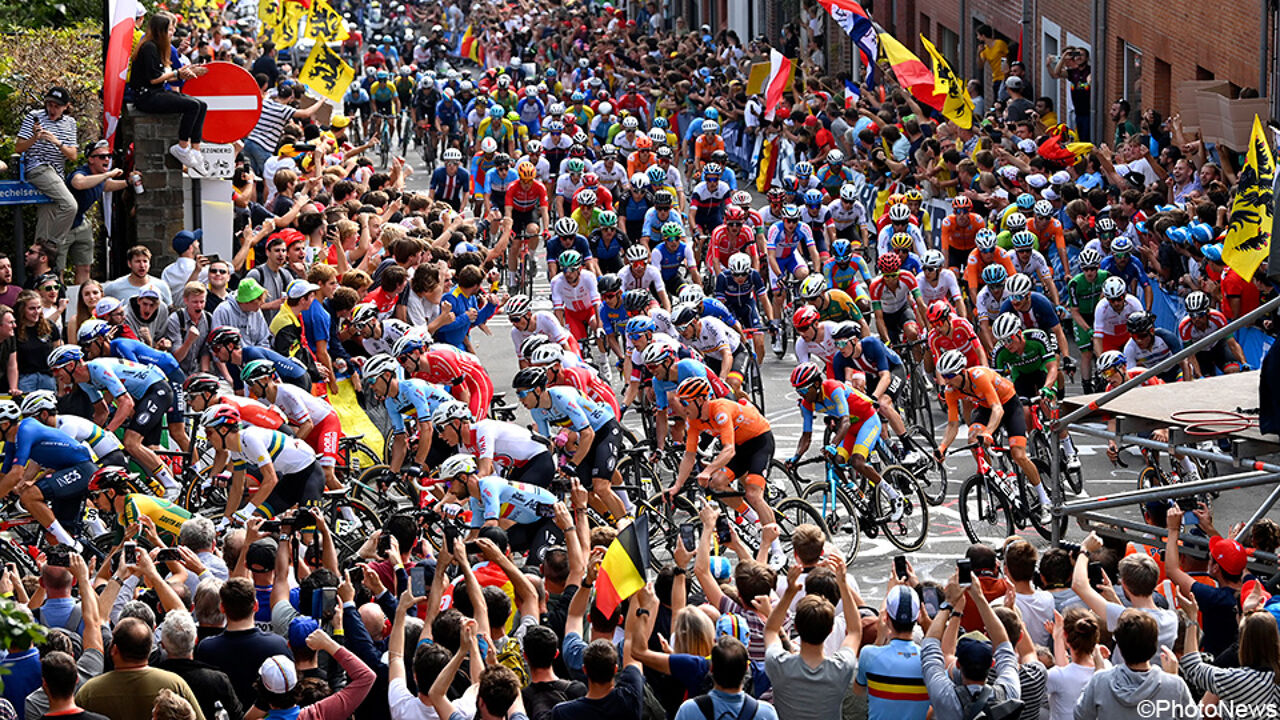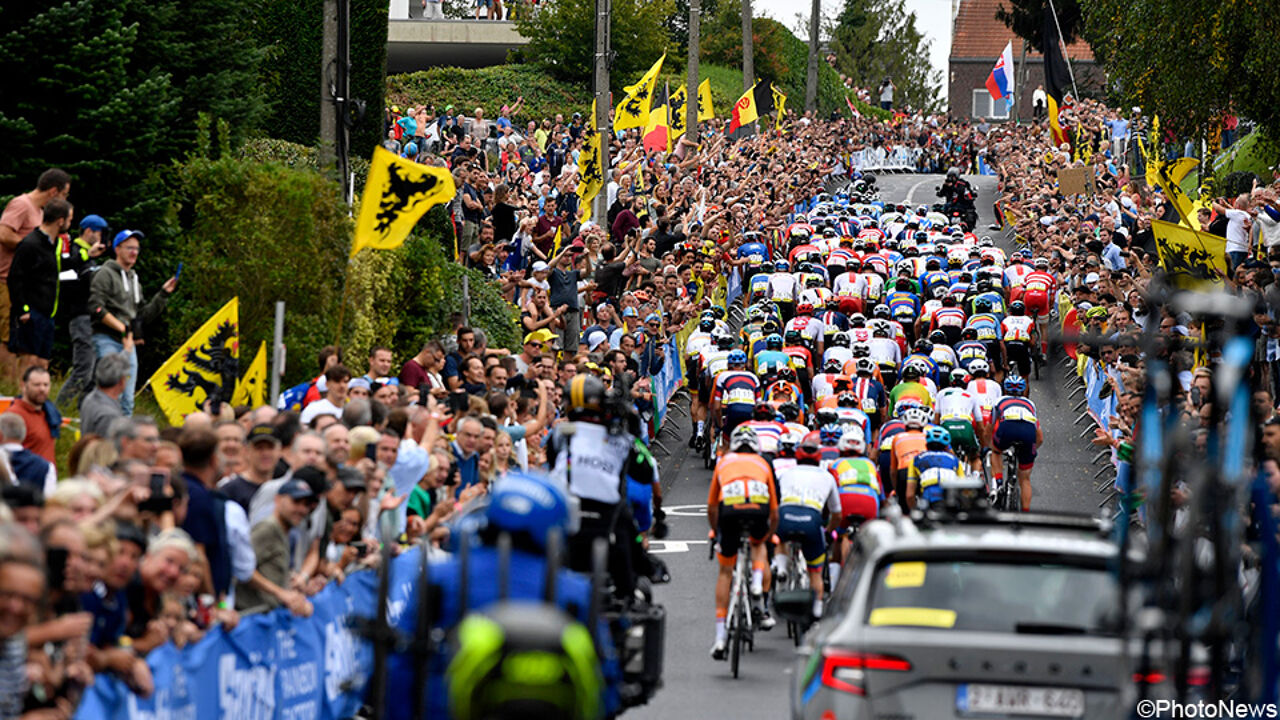 "Reader. Unapologetic web fanatic. Student. Beer buff. Social media scholar. Alcohol advocate."