The criticism is deafening. Eden Hazard was targeted by the Spanish press after Real Madrid were eliminated by Chelsea. The English media have also seen how the Belgian did not reach his old form in the Champions League semi-final comeback. There was some praise for Courtois. Overview.
AS: "The revolution must begin with the danger of an immediate sale."

They are very tough in Spanish AS. The newspaper is targeting Hazard after the defeat at Stamford Bridge. "Hazard embodies the failure of Real. For 88 minutes he did absolutely nothing. Even in his old garden, Hazard showed no hint of the quality he enjoyed in London."
Then he flirted with his former Chelsea team-mates … (Hazard laughed hard with some Chelsea players, Editor). This boy does not understand what Real Madrid is. Sell ​​Hazard. Goodbye, Eden! "
Nevertheless, Courtois received praise. He avoided further embarrassment. "
Marca: "Hazard owes Real Madrid a good season"

In the local newspaper Marca, Hazard gets even more recognition. "Eden is still light years away from the player he was before. There were flashpoints against Betis, but these Champions League duels are one very high step. Real Hazard will wait, but he must do more than his role. Good season." .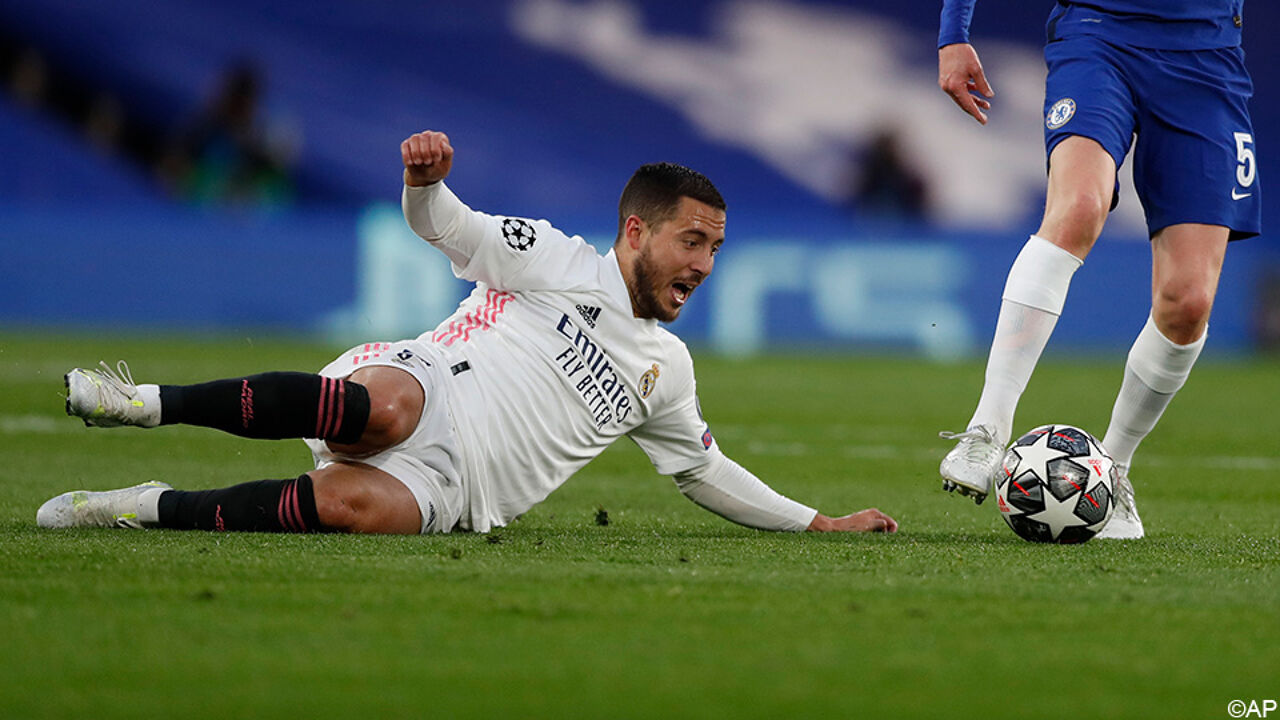 Mundo Deportivo: Courtois is the only one to have kept Real alive

In the report for the Mundo Deportivo player, Courtois was named "savior" and was named the best Madrid. "The only one who stood against Chelsea," it seems. "For the umpteenth time, he kept the team alive by saving him, but he couldn't avoid being eliminated either."
Hazard is again criticized by the same report. "It was a great hope for Real Madrid, but that was. It was deception."
The Telegraph: "The grass isn't always greener on the other side"

The English Telegraph saw the agonizing contrast between Hazard and Real Chelsea. "What happened to him? Chelsea brought back a painful reminder to Hazard that the grass isn't always greener on the other side. This wasn't old Hazard, but he's outdated whose agility has disappeared from the numerous injuries in Spain."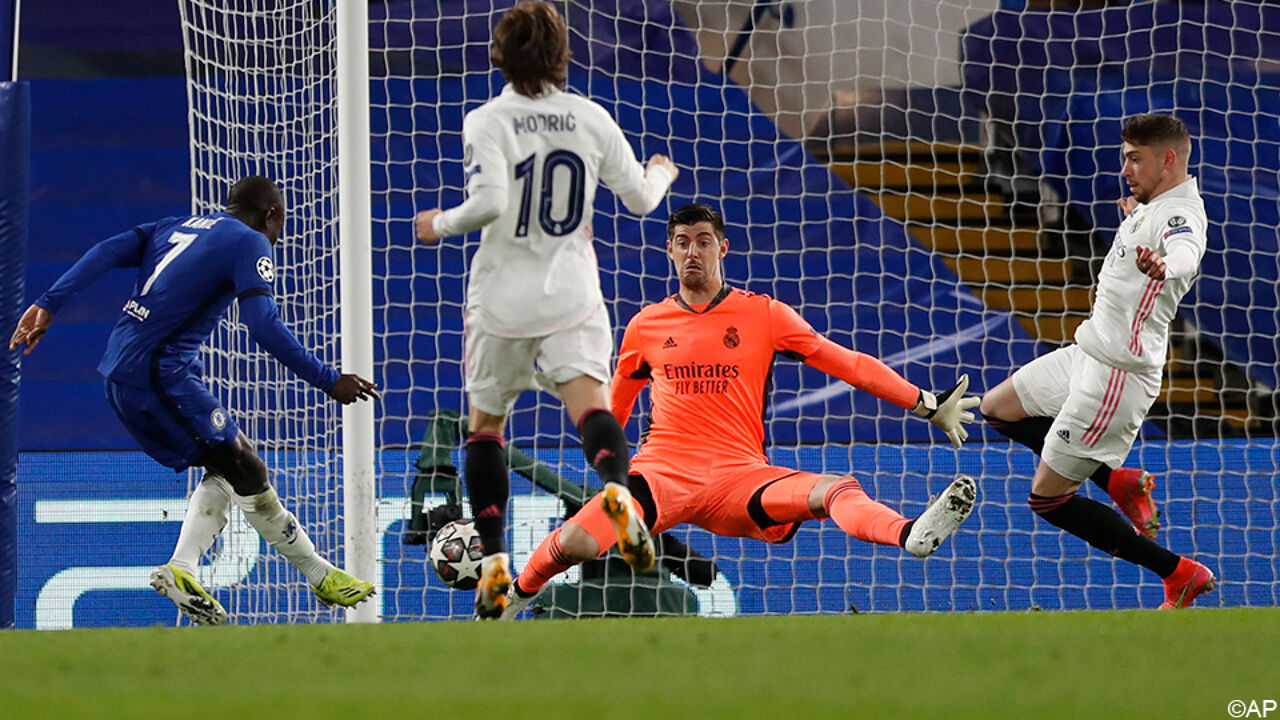 The Independent: "indecent, blunt, uninvolved"

Belgian praise and criticism of another. Thibaut Courtois won a big prize (8 out of 10) from The Independent for his performance against Chelsea. "He hit Chelsea's attackers several times, but he made a decisive save, hour after hour, a few minutes later, against Kante."
The newspaper is short but clear about Hazard (5 out of 10): "indecent, blunt, uninvolved and insignificant."
Daily Mail: "Think of his teammates twice before passing the ball to Eden."

The Daily Mail is also particularly keen on Eden Hazard's performance. He struggled on his return to Stamford Bridge, while Chelsea's new generation of strikers shone. His team-mates even thought twice before passing the ball to Hazard. Its rhythm. "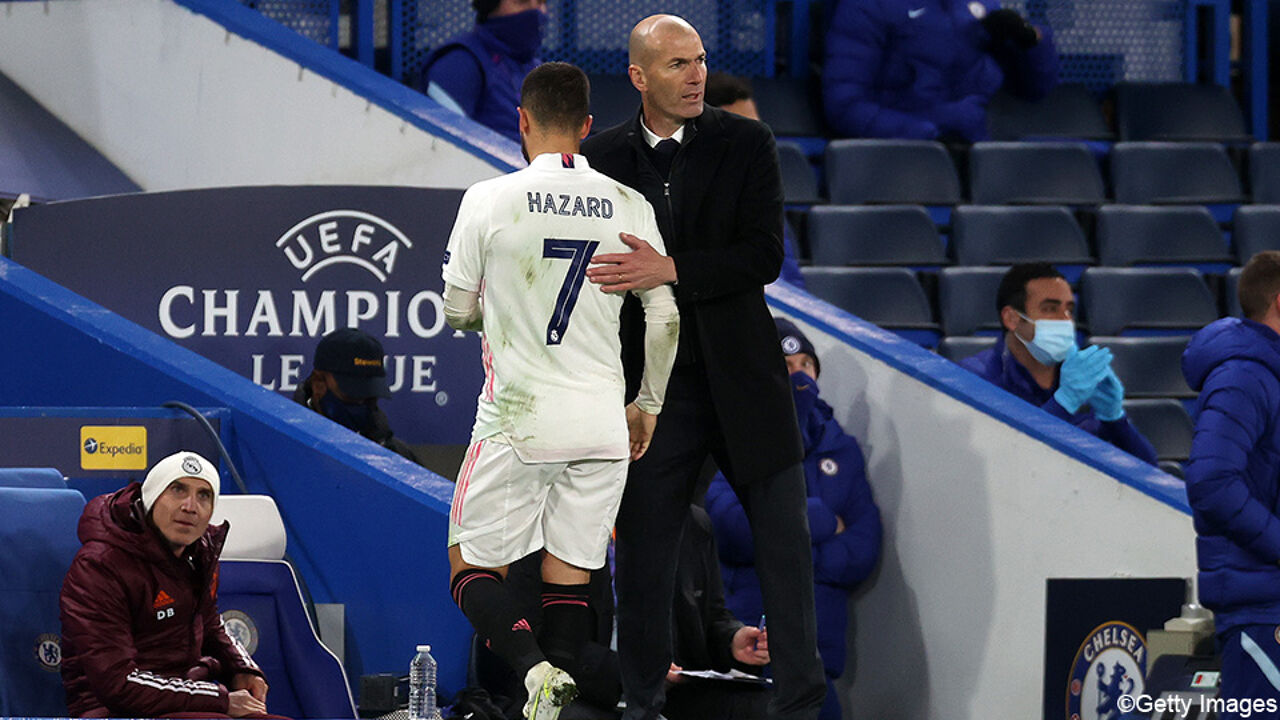 "Reader. Unapologetic web fanatic. Student. Beer buff. Social media scholar. Alcohol advocate."