In the last extra race of time this spring, Mauri Vansevenant's strong performance (Deceuninck-Quick-Step) was discussed. Sports director Tom Stiles made no secret of his admiration and had nothing but praise for the Belgian youth. "He has a natural sense of perspiration."
Vanthourenhout: "There is a head on it and this is very important"

At a moment of the week, Tom Stiles picked the amazing Amstel Gold from Mauri Vansevenant. Despite bad luck, the 21-year-old West Flemish is back to help Captain Julian Alavelipe deep into the final. Everyone at the table admired the young werewolf.
"This year has proven very strong and never gives up," Stills said. "Nothing takes away from his lead, which is very useful during the match. Of course he still has to gain experience, but tactically speaking, everything is fine."
National coach Sven Fanthornhout also got the same opinion. "For the past two years, he's been on a Belgian cycling climbing project, then I saw that he still had a great margin of progress. There's also a header and that's of course very important."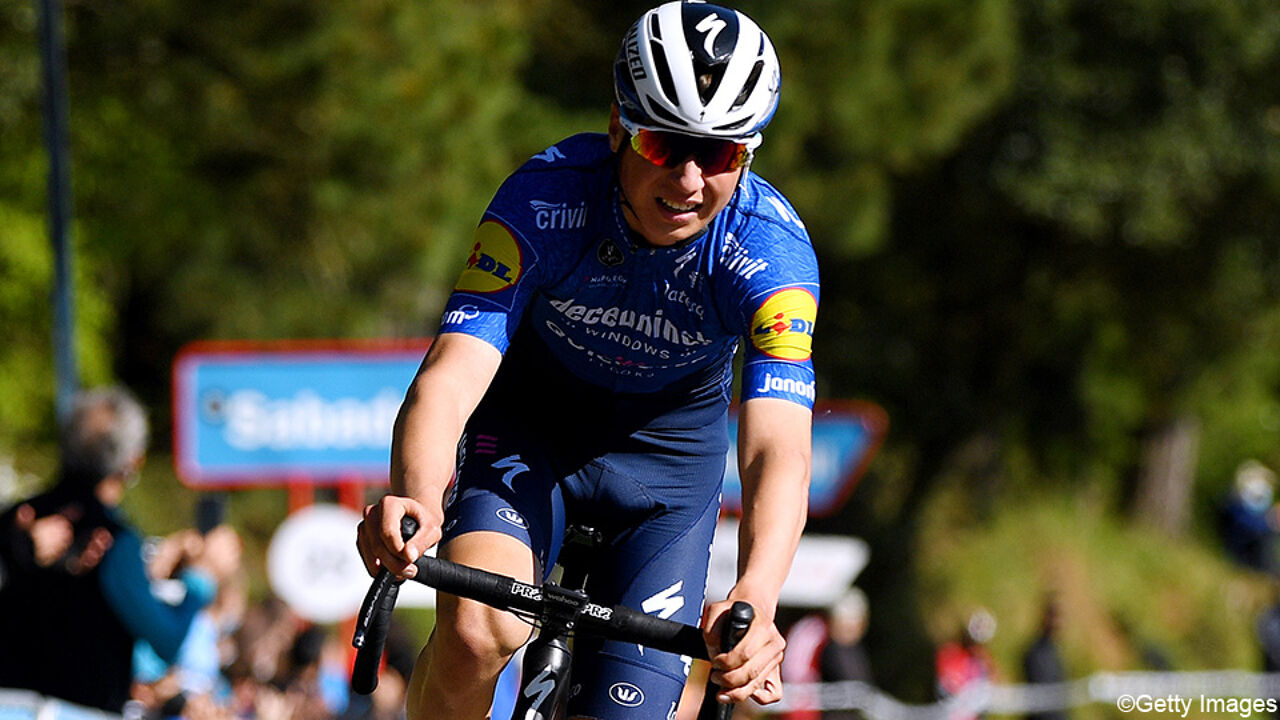 Mori Vincentant has already experienced a strong spring there.
Stiles: "We have 90 percent of the riders, but also 10 percent of us."

"The nice thing is that many of our riders can also do the best shows with 90 percent and use the remaining 10 percent to enjoy life. Morrie is such a person," Stills said.
"If as a rider you have to give 100 percent every year to be able to perform, the lemons will be squeezed out at a certain point."
This is why we at Deceuninck-Quick-Step always listen carefully to what the riders themselves want according to Steels. "Our tactical plan for the race is always discussed in consultation with the riders. They are of course the ones who still have to do so in the race."
To illustrate Vansevenant's relaxed posture, Stiles ends up with a nice tale. "During the difficult ascent while training in Spain, Maori and Dries (Divinens) came 5 or 6 minutes late. In the end it turned out that they had just seen two goats pass by and stayed for a while."
Watch the section on Extra Time Koers:

"Reader. Unapologetic web fanatic. Student. Beer buff. Social media scholar. Alcohol advocate."