How do fans view the title battle and relegation? The 16-member panel that analyzed Sporza's favorite club immediately looked into the crystal ball. Two relatively surprising teams have been nominated as champions, with one club unanimously considered the front-runner for relegation.
When asked who will be the champion, KAA Gent and Union each get 4 dashes out of 16 after the name.
Club Brugge fans, among others, estimate that the title chances of both teams are higher than those of the Blue and Black: "I don't think Klopp is now strong enough to finish ahead of Gent and Union."
The three fans of Union, Antwerp and Anderlecht are the only ones who see their club as a future champion.
Striking: Racing Genk is trusted only by Westerlo fans.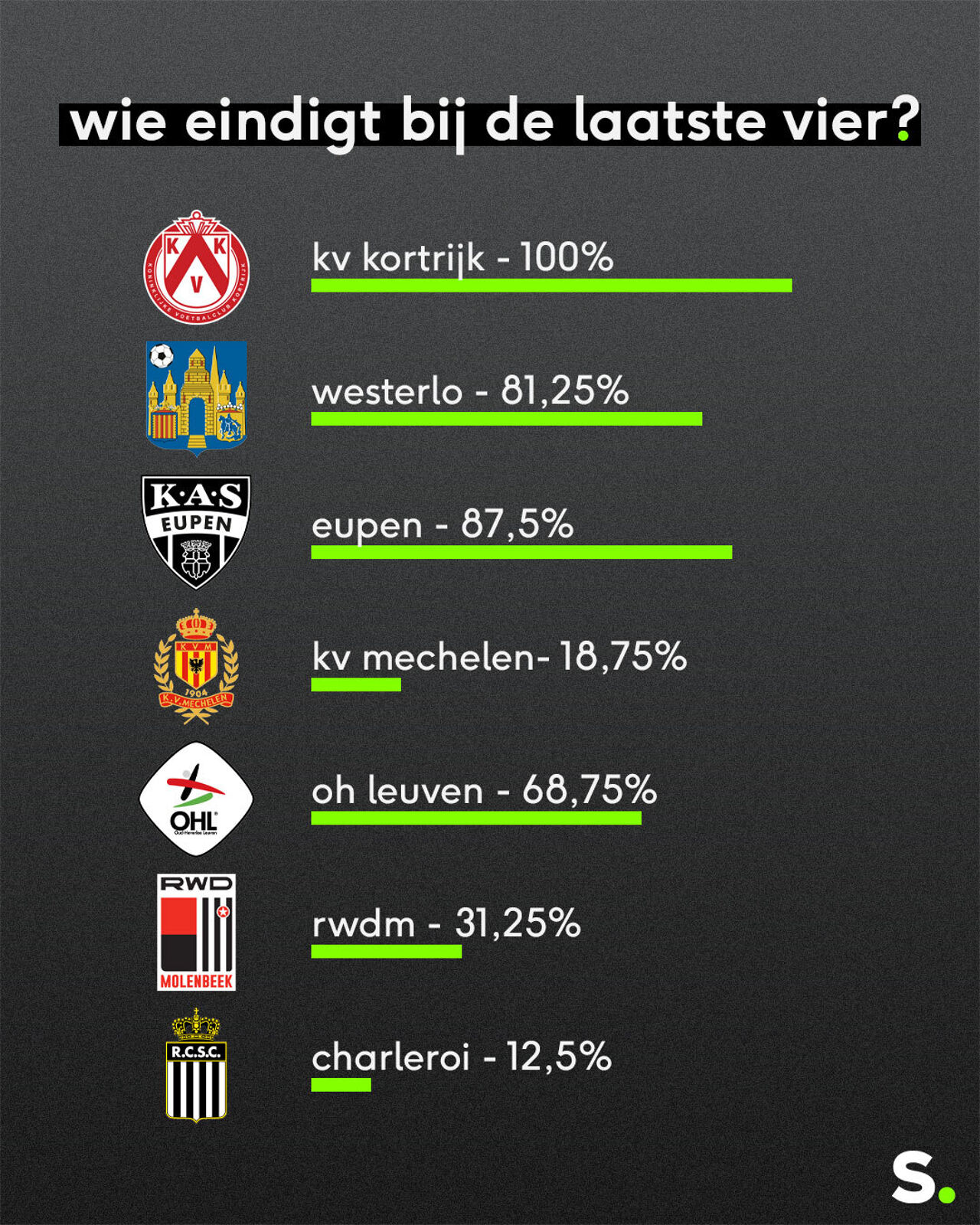 There is more consensus on who will end up in the quarterfinals (and thus wait for the playoffs).
All 16 fans believe that KV Kortrijk will soon be below the red line anyway.
Kortrijk fan Arne Vossaert remains optimistic: "Avoiding the playoffs will be very difficult, but we live in hope and assume a positive scenario."
There is also little confidence in Eupen (14 out of 16) and Westerlo (13 out of 16).
More than half of respondents also see OH Leuven as the main relegation candidate.
Vermeeren and Denkey as trendsetters

Finally, we asked our team who they thought was the biggest leader in the first 10 days of play.
Antwerp diamond Arthur Vermeeren Cercle is a top scorer Kevin Denke They both received three votes.
"Denkey has all the qualities that my team is currently missing up front," the Charleroi fan looks jealous. "It's incredible what he achieves with Circle Brugge, and combined with his down-to-earth personality, it's a fun story to follow."
Amora, Leonie and Quetta – all voices – were also popular.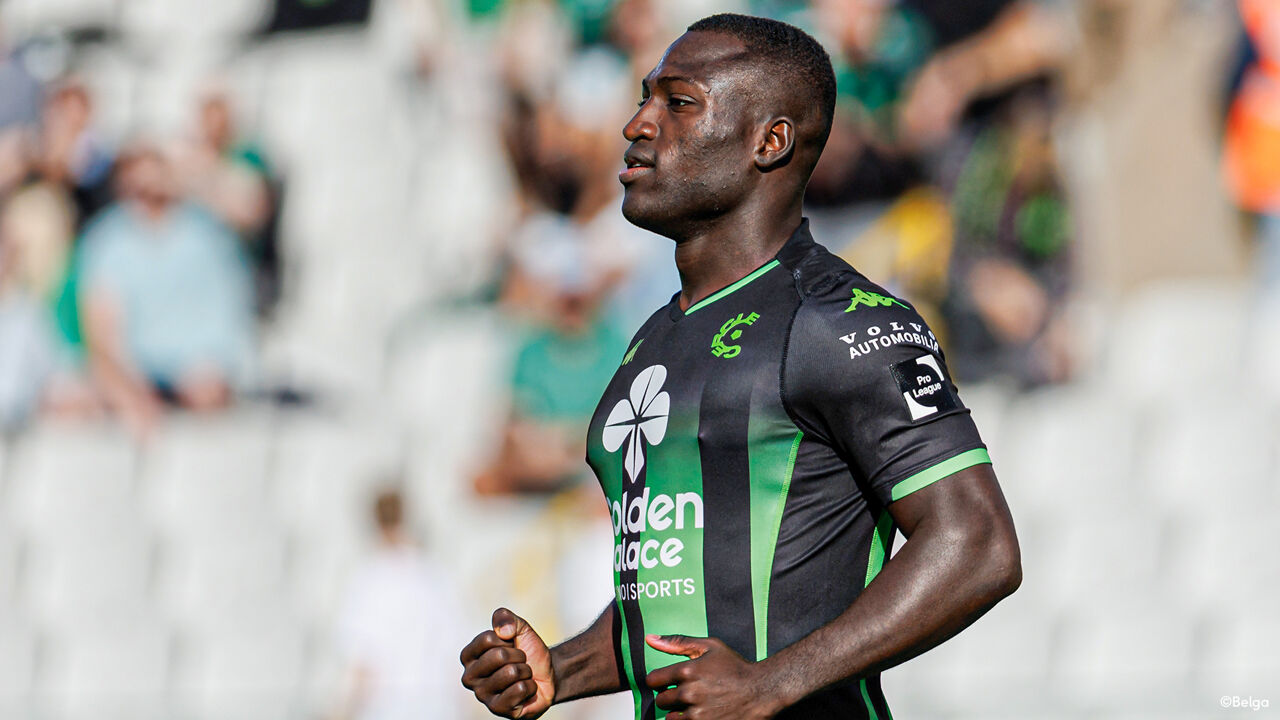 "Reader. Unapologetic web fanatic. Student. Beer buff. Social media scholar. Alcohol advocate."