Out and aboutUDEN / WAALWIJK / MIDDELBEERS / OSS / GOIRLE / VEGHEL – Five exciting activities you will not miss every week in your area.
Ode to Frank Sinatra
His songs are engraved in our memories. Frank Sinatra is the hero of many, including Jim Bacchus and Sergio Wind. They will pay homage to this music hero under the Dutch concert Big Band movement. During theatrical production Sinatra – under her skin Baggum not only performed hits, but Sergio Vient also talks about the inevitable successes, scandals and secrets of Ol 'Blue Eyes.
Link to a monumental church
The monumental old church in Middlebirs is the perfect backdrop for the exhibition LinkIn times of uncertainty, Praband's nine artists come together to allow the audience to relax and enjoy a powerful, yet humble work of art. The work on display ranged from Impressionist paintings to bronze and stone sculptures.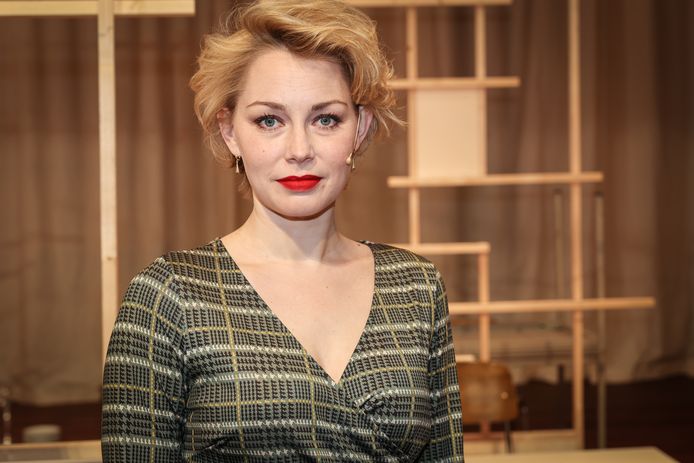 Family reunions go hand in hand
Actress Martze van de Vetering from Winkle plays for her own audience at the De Livecomp Theater. Along with Peter Herzop and Vigo Vaz, he is on stage with Feston. Family reunions that are supposed to be fun are completely out of hand. At the center of the play based on the 1998 film of the same name are Family Relations.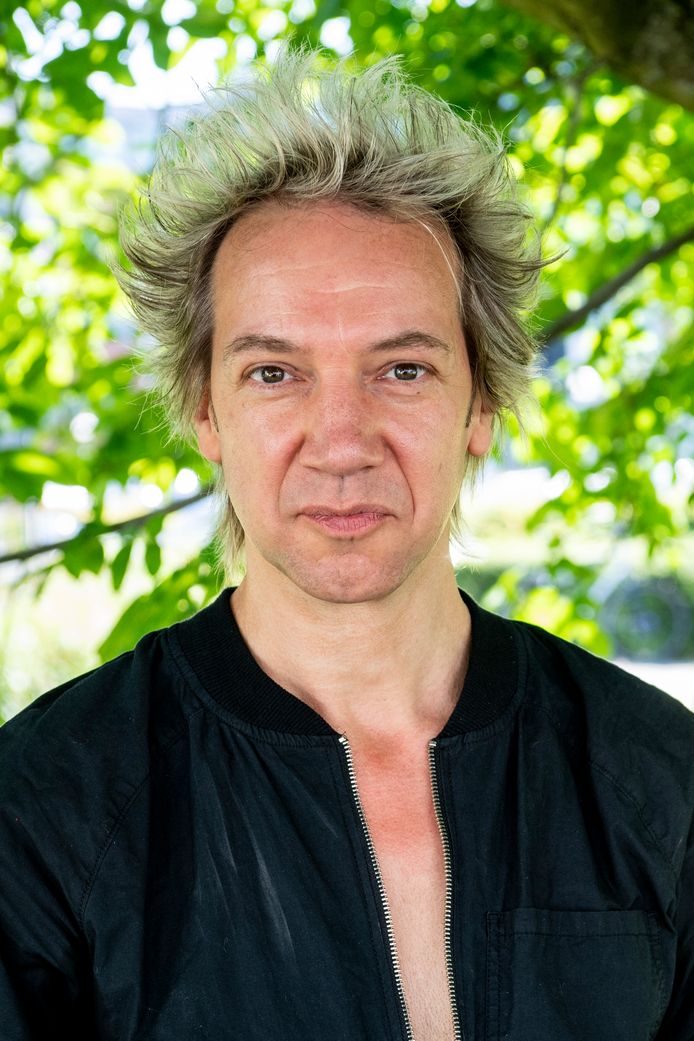 Rodsky makes Bowie his own
International entertainer and singer Sven Rodzke explores the universe of David Bowie. After successful premieres in New York, Berlin, Zurich and New Zealand, he is also in acting. Where we are now On display at Jan van Besouw in Goirle. Anyone expecting a consistent tribute show will be disappointed. Radzke does not follow Bowie, he makes it his own.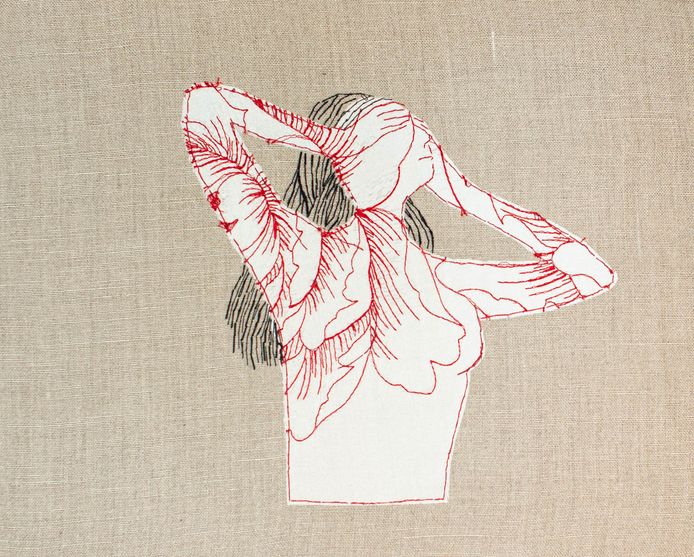 Ariadne's Double Exhibition Wire
Wybenga Silo in Noorkate and Hall of the CultureFabric, de Company presents the exhibition. Ariadne threadசிறப்பு Marianne Benco and Daniela Hefter's specialty textile art allows viewers to see and enjoy. The works of mother and daughter are basically about the beauty and power of femininity.
Is unlimited access to Showbites free? What can be!
Log in or create an account and do not miss anything from the stars.

Yes, I have unlimited free access
"Introvert. Communicator. Tv fanatic. Typical coffee advocate. Proud music maven. Infuriatingly humble student."