A week after a stunning win against Club Brugge, KV Mechelen is back on Earth. The unrecognizable KVM lost 3-1 on Saturday night at the stadium of that other Bruges. It was Circle's first home win of the season. "We weren't on time," KV Mechelen coach Wouter Franken sighed afterward.
Circle Brugge – KV Mechelen in a nutshell:

Key moment: Immediately after the 1-1 temptation, Merabti scored at Al Qaim for KV Mechelen. With 1-2 for the visitors, there is no doubt that the second half would have looked very different.
man of the match: This trophy is for the hardworking Dino Hotic. The Bosnian dominated Cerkel's attacking style and was also crucial to the pass and goal.
statistics: Cercle Brugge can only win in front of her home crowd for the first time after 16 days of matches. A much needed win after 2 on 24.
KV Mechelen can't make a fist against the excited Cercle

KV Mechelen made an impression last week by delivering a defeat at Club Brugge to his people, but a little of all the good remained during a visit to Cercle.
The tireless home team, eager to get three points after 2 of 24, was master and master against weak KVM, which was unable to gain a foothold in Cercle's strong first half.
Despite the poor report, Vanderheij's side played football with confidence and were rewarded for their attacking intentions 10 minutes before the break, when Utkus hit the net 1-0 after a corner kick.
KV Mechelen was nowhere to be seen, but to everyone's surprise he made it 1-1 in the first half. In the first attack worthy of the name, Storm put the equalizer on the board before the break and reversed the match. Merabti even managed to win 1-2, but the post got in the way.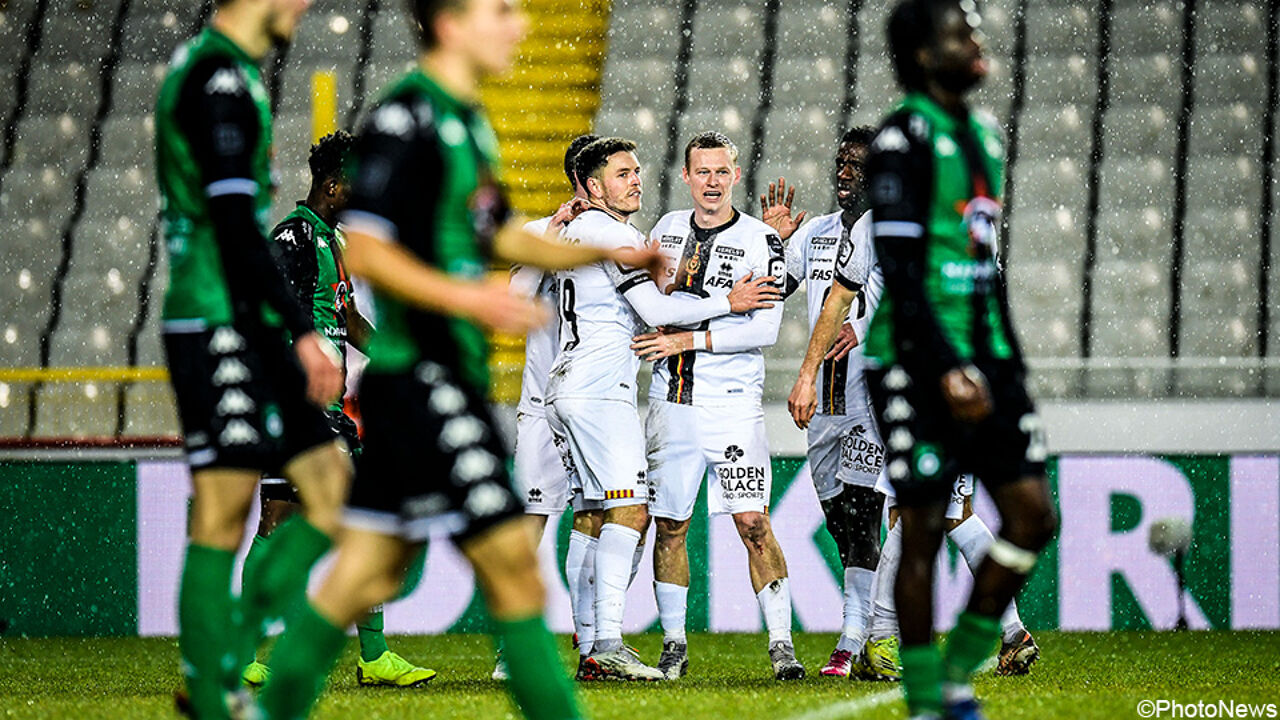 Out of nowhere, KV Mechelen equalized before the break.
Cercle pulls the paper to himself after the break

Despite Michaels losing 1-1, Circle continued his momentum after the coffee. Outstanding Hotic gave green-black the lead again an hour later. The Bosnian remained calm from 11m after a foul by Pato in the box.
The pale KV Mechelen had a sharp reaction after 2-1. In the substitution, Merabti forgot to push the ball in before the goal, and Scivid's response had crossed the goal line. It turned out to be just a KVM spasm, which took Matondo 3-1 fifteen minutes before the end. With that, the game is completely over.
For Circle, it's a satisfying and much-needed victory. It was 9/11 where he managed to get 3 points again. The last home win goes back to last season.
KV Mechelen could already take revenge on Wednesday. Then both teams look each other in the eye again in the 1/8 finals of the Croque Cup.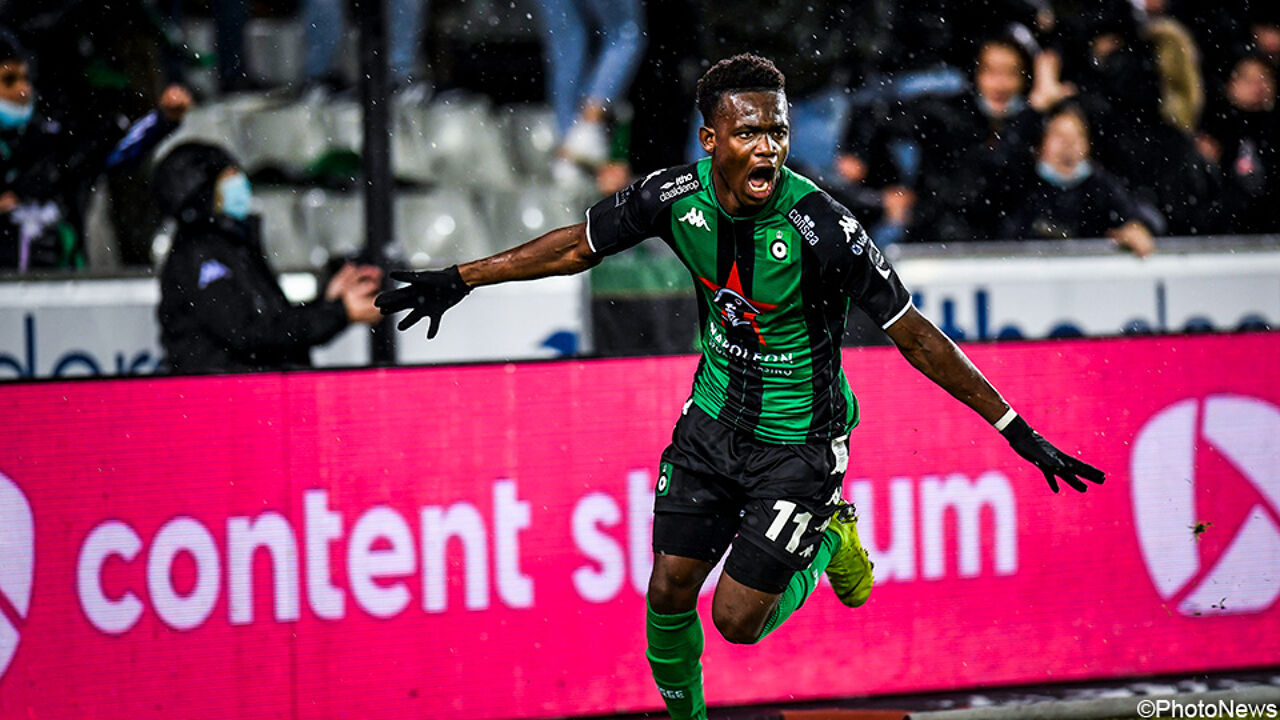 Matondo took care of the 3-1 compensation.
Vanderhay: 'Finally you will succeed'

Finally: This should sum up the feeling in Cercle Brugge after the 3-1 win over KV Mechelen. "It's true that now there is some pressure on our shoulders. It's also normal when you see how long it's been since we won," coach Yves Vanderhaghi said.
"We have often been able to claim a point or even more, but it hasn't worked out every time. This is always a mental blow. Hence it is amazing how Cercle has managed to show himself as a team every time. Tough for an opponent."
"Now we scored one last goal at the right times and finished it. But just before the first half we thought things were going to go wrong again. But I congratulated my boys in the dressing room and told them to keep showing the same mentality. It worked too."
Now we have to keep our feet on the ground and keep working hard.
It was also a pleasure for the fans at home: being allowed to celebrate victory at home for the first time this season. "Week after week, you can feel the faith of supporters fading away," Vanderhee says.
"But we have shown that we are resilient and we have shown that many times, without rewarding ourselves. Now we have to keep our feet on the ground and keep working hard. Then hopefully we can also continue to take points and try to get closer."
"We don't have to be too pretentious yet, because we're still in a good position."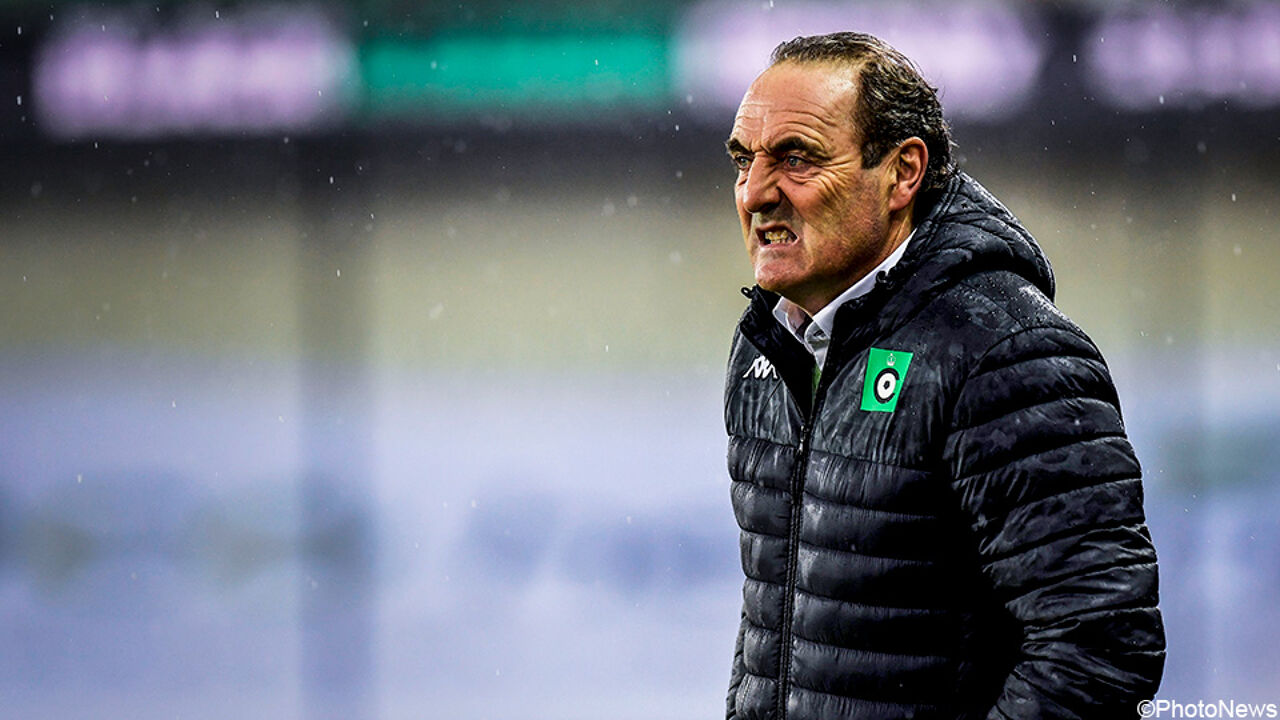 Eve Vanderhaghi
KVM coach Franken: "We weren't on time"

As KV Mechelen did well against Club Brugge last week, Cercle looked very weak. "It was a very different match than last week. There was a lot more mentality about this," KVM coach Wouter Franken concluded.
"A fighter mentality is the foundation at Cercle. It's also the foundation of football. You have to be able to put your foot in the mental and aggressive, in order to show quality in possession. But that's the first thing that is most important and today we didn't. We weren't on time."
"You have to start with that from the first minute, because during a match it's very difficult to tap that kick. Then it's actually impossible to change that."
On Wednesday, KV Mechelen will host Circle Brugge in the 1/8 finals of the Croque Cup. "We will do everything we can to avenge the trophy," Franken says earnestly.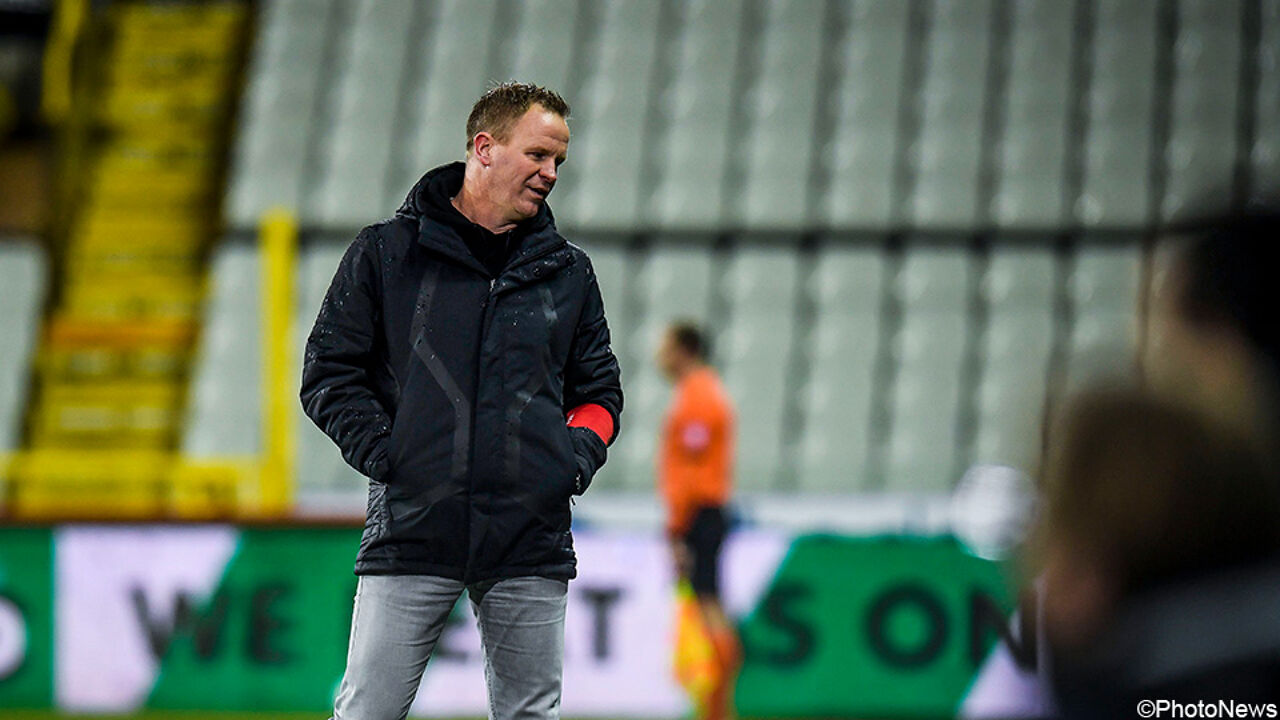 Wouter Franken was disappointed after the loss to Cercle Brugge.
"Reader. Unapologetic web fanatic. Student. Beer buff. Social media scholar. Alcohol advocate."