Relaxed and honest with a necessary self-perspective. Three days after retiring from football, Olivier Deschacht was at De Tribune's podcast studio. For example, we learned that December was the turning point this season. Or how he handled the competition in Anderlecht.
Download the podcast from De Tribune

"After December, everyone in Zulte Waregem went crazy."

The fact that Olivier Descht remained a professional footballer until the age of 40 was not only a result of perseverance, but also some coincidence. It would have ended like this 4 years ago.
"If Anderlecht had told me a week before my last game that they would not renew my contract, but wanted to offer something nice from my last game, I might have stopped at the age of 36," Descht said. "But everyone knows the story of how it went."
Deschacht eventually added another season in Lokeren and two seasons in Zulte Waregem. Once again, he had serious doubts again. And December had a lot to do with that.
"Before December, I was already sure I would retire after this season, but after that month we won in Antwerp (0-1) he started with my advance help, and a week later I helped Dompé in 1-0 (against Circle Brugge) and after another week we go to Eupen and score the winning goal. "
"Everyone in Warjim got crazy. A lot of people don't know that, but the supporters were training every day with a banner to convince me to follow."
"They actually talked about a new contract of a year or two or three years. Then I started having doubts. Anyway, for me personally, this moment is really a good time to stop exercising at its peak."
For December, I was already sure I would quit after this season, but then December started and they were already talking about a new 1,2 or 3 year contract.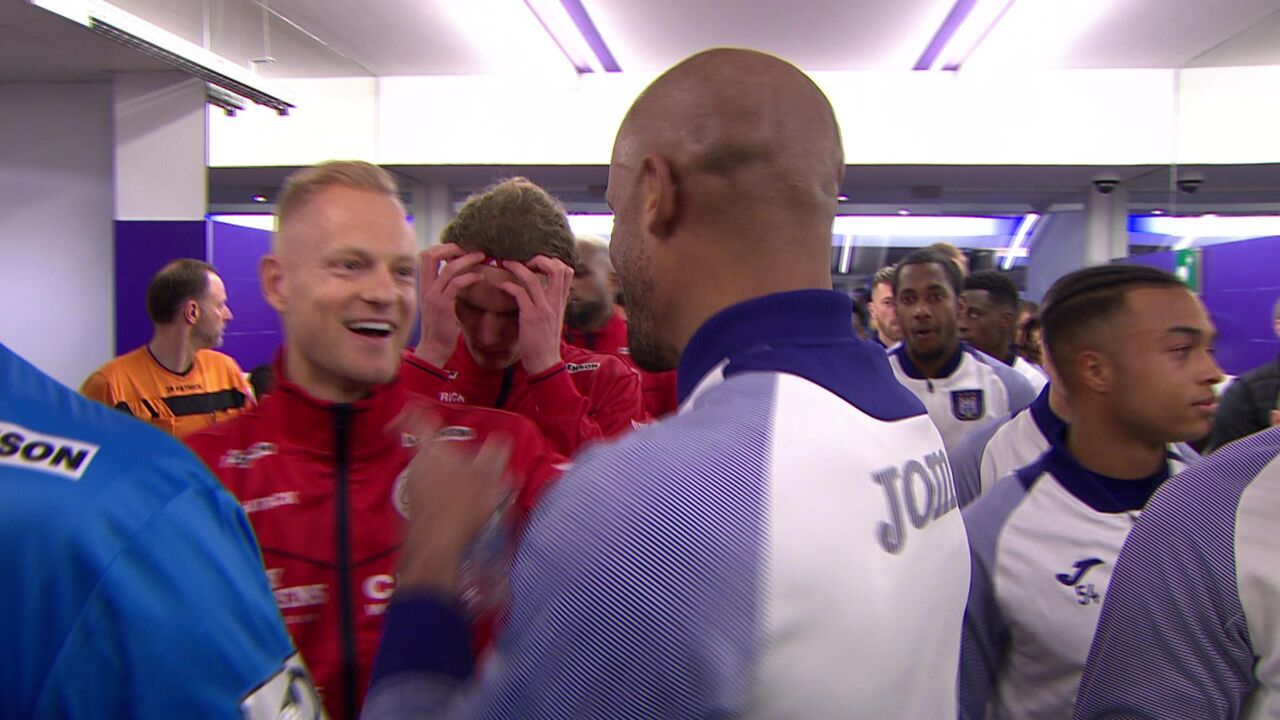 Ambetanterik as a sofa potato

He also caught a sneak peek at many of Anderlecht's left-back players in the 17 seasons Olivier Descht played in Brussels. Especially after Peter Vandenbutt gave him what he had heard from Deschacht's former coaches.
"More than one coach told me at one time that Olivier Descht was great in the dressing room, but if he has to sit on the sofa, it is unbearable," Vandenbett said.
"I also don't think Olivier welcomed his rivals or helped them integrate into the team. He was too competitive for that."
Descht replied, "I have always stayed a professional." "I've always been back in the team sportingly, but let's just say that none of the 12 or 13 left-back players who have come to Anderlecht follow me on Instagram."
I saw the competition as two matches in one match. I played against the opponent and kept my place on the team.
"Oh yeah, Jill Van Dam. He was taken at left back, but they put that higher in Anderlecht."
"How did I look at all this competition? I saw it as two matches played in one game. On the one hand I played against the opponent and the second match was to preserve my place in the team."
"I'm excited when I have to sit on the sofa. That's why I stop. What if it's a little lower? Frank Dury told me I could also be important in the dressing room, but that's not for me."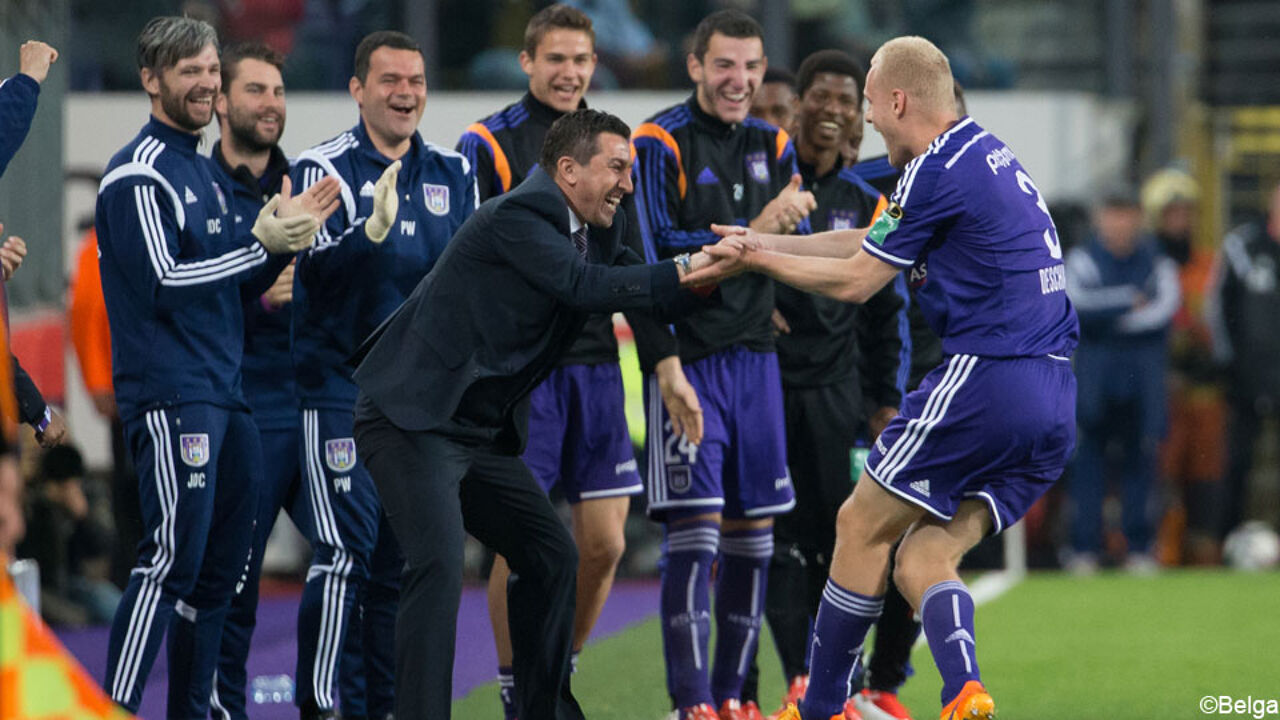 "Reader. Unapologetic web fanatic. Student. Beer buff. Social media scholar. Alcohol advocate."