Yesterday, a contestant was spotted in action for the first time in a Container Cup. Participant Jos Verlooy says, "The tipping point that a horse does almost everything is straightforward. Senior riders also have decent condition."
"Good condition with running and cycling training."

No, contestant Jos Verlooy couldn't achieve the best result in the Container Cup. Archery and golf lowered his bottom line drastically.
"Aside from the fact that I was the first contestant to participate in the Container Cup, I am especially proud of the fact that thanks to my results in heart tests, I was able to compete in the middle class."
"With this I have made it clear that (higher) riders really have a decent condition. The dividing point that a horse does almost everything is downright blunt. It's about the right balance between physical and mental readiness."
Of course, my training intensity isn't Wout van Aert's intensity. But I'll also be jogging, cycling and mountain biking at a brisk pace.
In "normal" times, the best competitors are usually outside from Thursday to Sunday to participate in an international competition. So Verlooy tries to walk or bike on Mondays, Tuesdays, and Wednesdays. He does this early in the morning or after training with horses.
"Of course the intensity of my training is not that of Wout van Aert. It would be silly to say something like this, but when I start running, the distance is usually 6 kilometers at a brisk pace," says Verloi.
"When I bike on the road, I try to go 30 kilometers at a brisk pace. I can ride a mountain bike right next to the EuroHorse range."
"When I'm outside for a competition, you'll also find me at least a day or two in the hotel gym for an hour."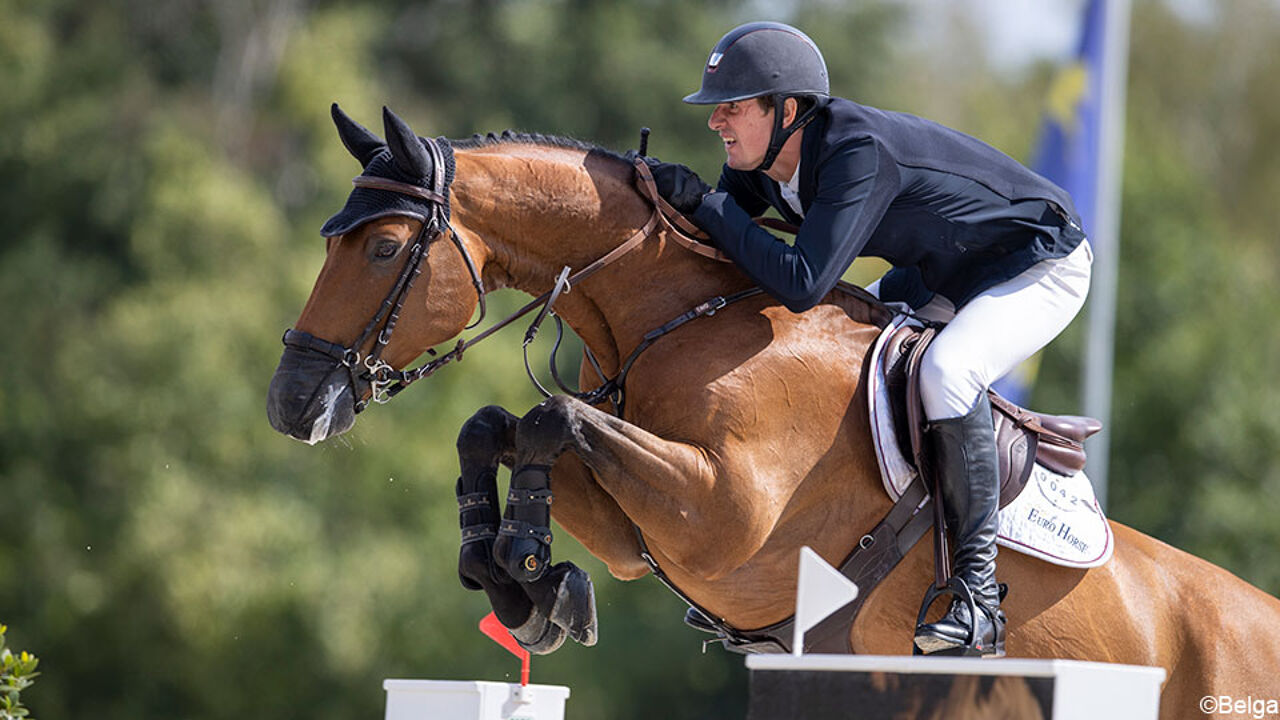 You won't see me much eating french fries.

Gone are the days when the top overweight riders started to compete.
"Nutrition is important. It doesn't mean I'm on a sports diet, but I try to avoid fats as much as possible. You won't see me very often eating French fries. They come on the table exceptionally."
"Lots of veggies with chicken or steak. I feel fine about it. Take a hard look at the best riders: They are skinny and well trained."
Video: Jos Verlooy looks back at his participation in the Container Cup

"Reader. Unapologetic web fanatic. Student. Beer buff. Social media scholar. Alcohol advocate."