The clay court season has started in Europe and hence the hottest tennis season of the year. For Dirk Girlo, it was time to have a long chat with Wim Wesset, coach of the world's best player Naomi Osaka.
Hear Dirk Gerlow's conversation with Wim Viset

"With Clijsters I had the knowledge, but I had no experience."

Wim Viset has been playing at the highest level for more than 10 years and is the most famous Belgian tennis coach in the world. His big break came when he accompanied Kim Clijsters on her first comeback in 2009.
"I was lucky to be able to start right away at the highest level," says Visett. "I didn't have the experience yet, but I did possess the knowledge. I remember telling Kim before her first race that she would dominate the ring for the next three years."
Kim Clijsters and coach Wim Fessette at the 2009 US Open.
"I dreamed of coaching Sharapova."

In recent years, Fissette has been a hit with tops such as Victoria Azarenka, Simona Halep, Johanna Konta, Sabine Lisicki, and Angelique Kerber.
Now he coached Naomi Osaka for a year and a half, the Japanese winner of the US Open in 2019 and 2020 and the Australian Open 2021. "I used to dream about coaching Maria Sharapova, it didn't happen."
"But Naomi is equally good. I realize I'm lucky enough to work with a star in the shadows, I've found my dream job."
As a coach, you do everything in your power to lead your player to victory. So if necessary, also from the stands. I included a warning or a fine.
And Fissette sets a high bar for Osaka, currently number 2 in the world. "When I work with a great player, I think we have to win everything. The goal is to become number 1."
In the podcast, Fissette talks about the importance of data and the various aspects of coaching. "As a coach, you do everything in your power to lead your player to victory. So, if necessary, from the stands as well. You take the warning or overlook it."
Osaka traveled to Madrid this week to participate in her first European clay court tournament. After the first Spanish championship, the tennis train never stopped with Roma, Roland Garros, Wimbledon, the Olympics and the US Open respectively.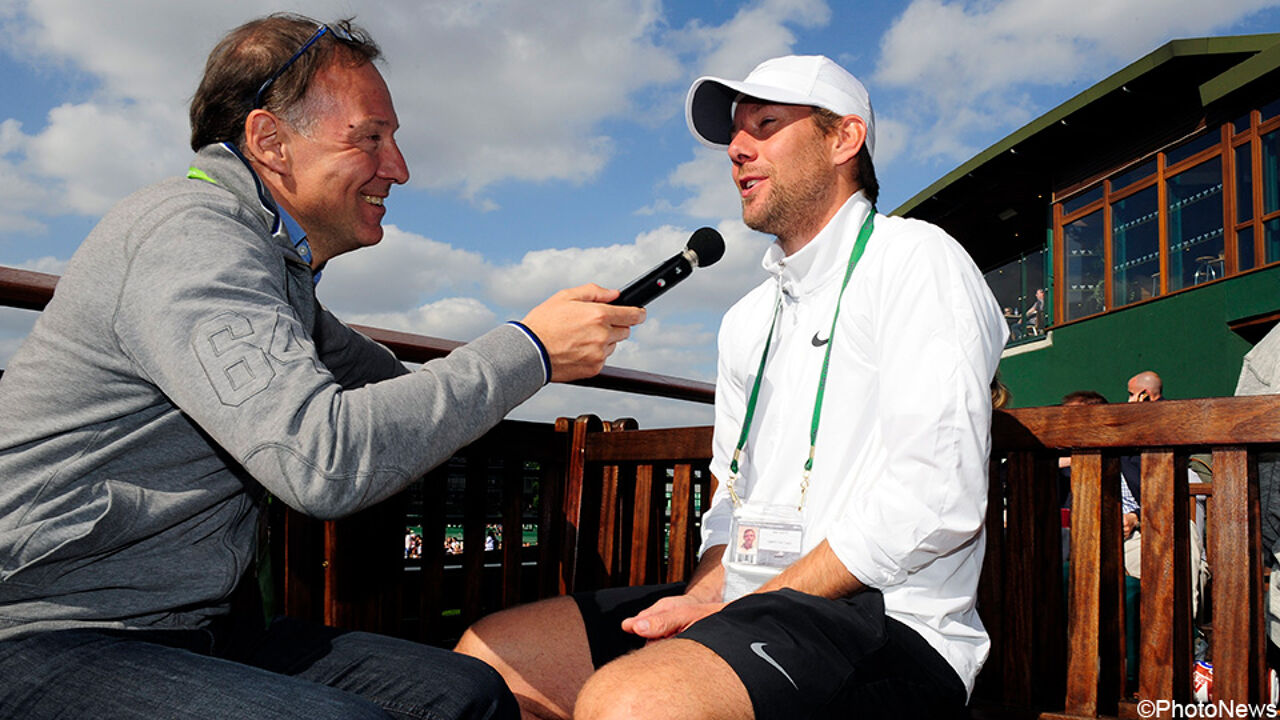 Dirk Gerlow interviewed Wim Fessette at Wimbledon in 2013.
"Reader. Unapologetic web fanatic. Student. Beer buff. Social media scholar. Alcohol advocate."